Sunday, October 13, 2019 - 11:00
Join Sean Phillips, Luke McGarry, Arthur de Pins and Laurence Campbell for an epic live draw!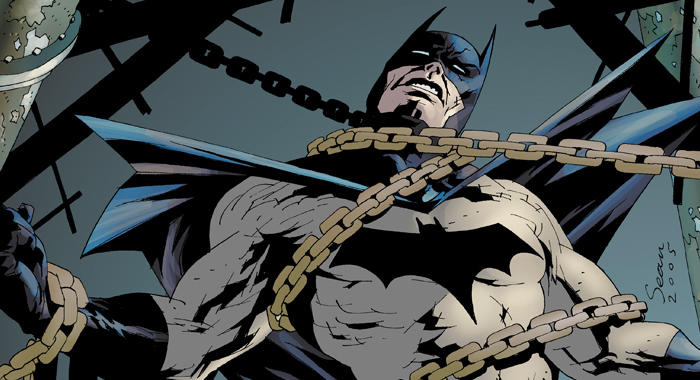 Batman artwork by Sean Phillips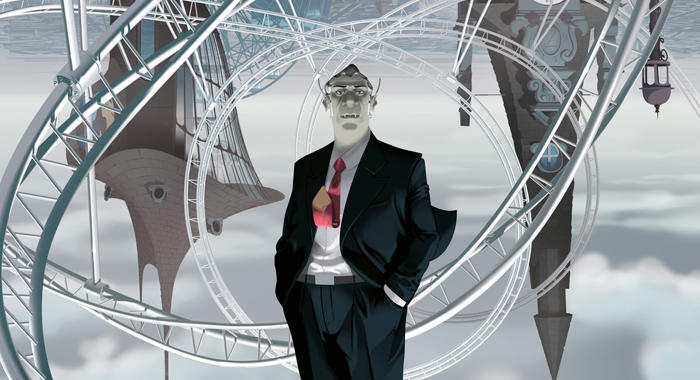 Zombillenium artwork by Arthur de Pins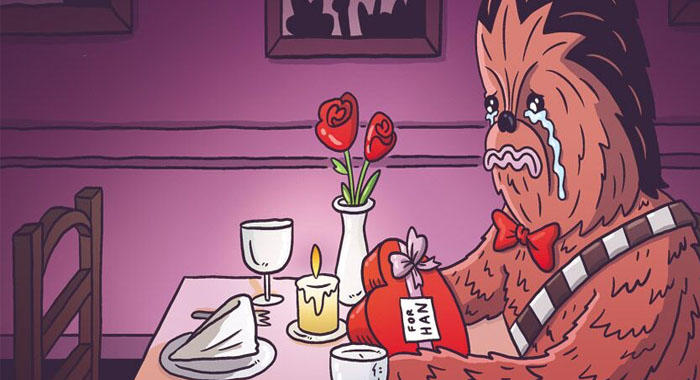 Luke McGarry's Sad Chewie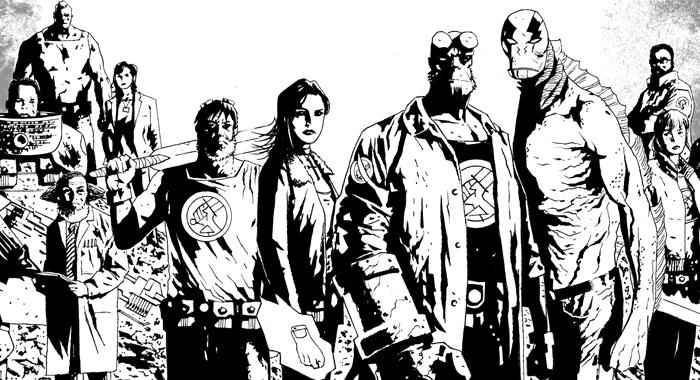 BPRD artwork by Laurence Campbell
Live draw
Sunday 13 October, 11-noon
BAC Theatre
The four artists will choose submissions from our public 'Beastie Challenge' (create and describe in words an imaginary monster/mythical creature) and bring them to life in a spontaneous live draw.
Can you create a magnificent monster?
This is your chance to come up with a brilliant beast – and have it drawn specially for you by one of the world's greatest comic artists.
All you need to do is fill in the form - available to download at the bottom of the page
And don't forget: after you've invented your monster and filled in the form, drop it into our Beastie Box in the foyer of the Brewery Arts Centre any time up to 8pm on Saturday. Include your phone number and email address so we can contact you.
The best ten beasties will be drawn live on stage by our artists on Sunday, 13 October!
Hosted by Peter Kessler.
In partnership with the Institut français.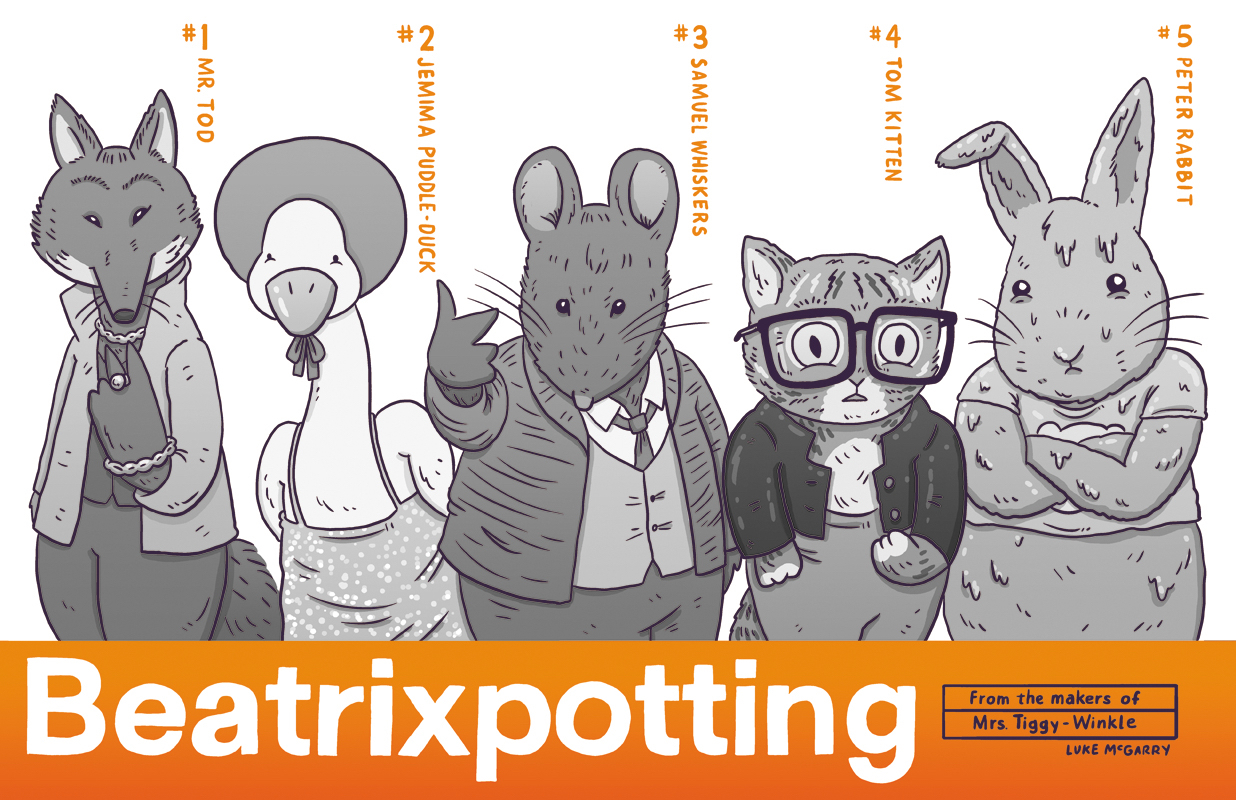 Beatrixpotting by Luke McGarry

Artwork from Zombillénium by Arthur de Pins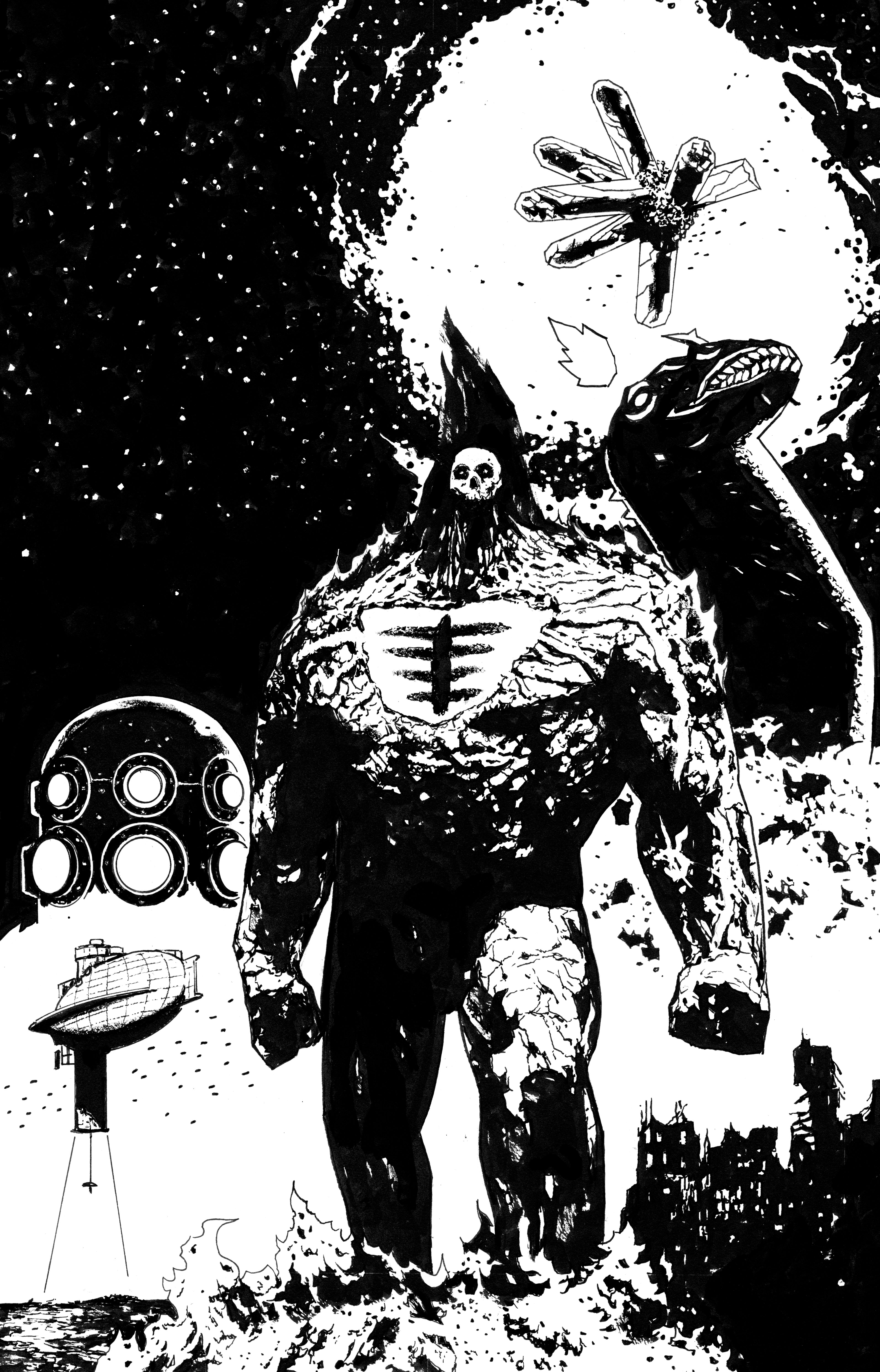 BPRD artwork by Laurence Campbell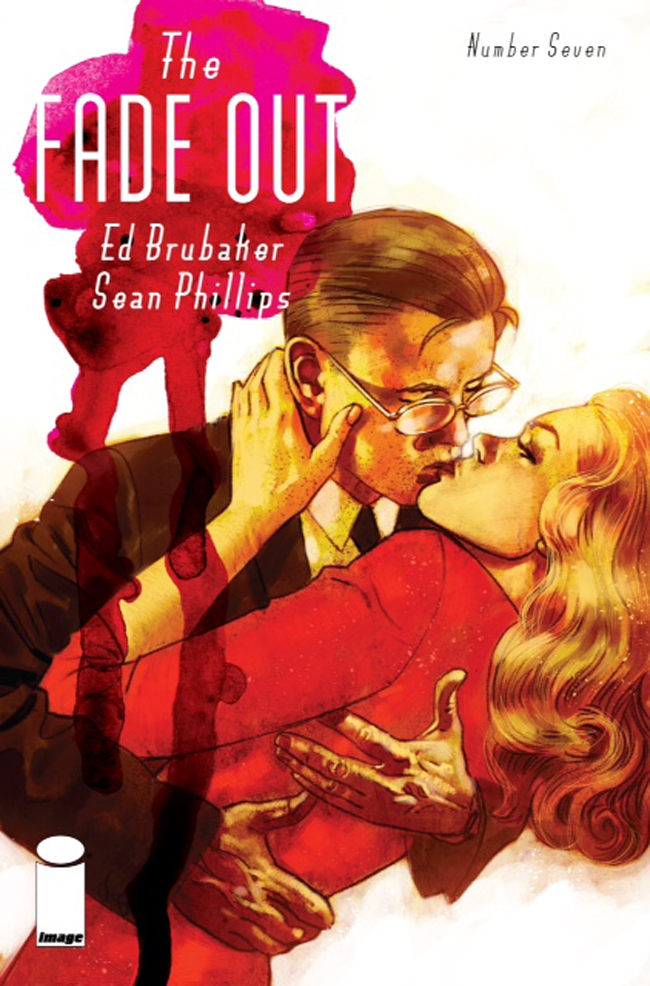 Artwork by Sean Phillips