Saturday, October 12, 2019 - 14:30
We bring you a selection of creators and their work to celebrate the contemporary Belgian comics scene, its wealth and diversity.
Artwork by Judith Vanistendael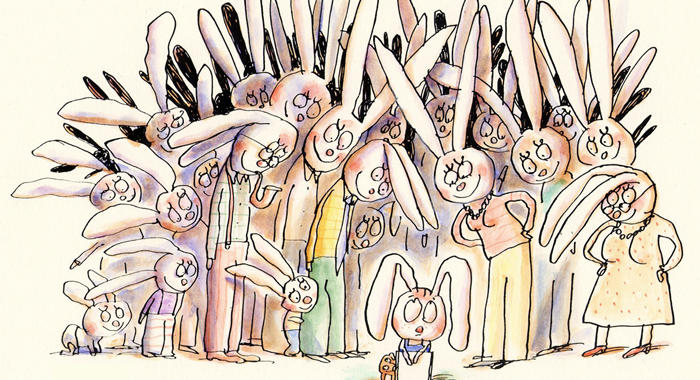 Artwork by Pascal Lemaître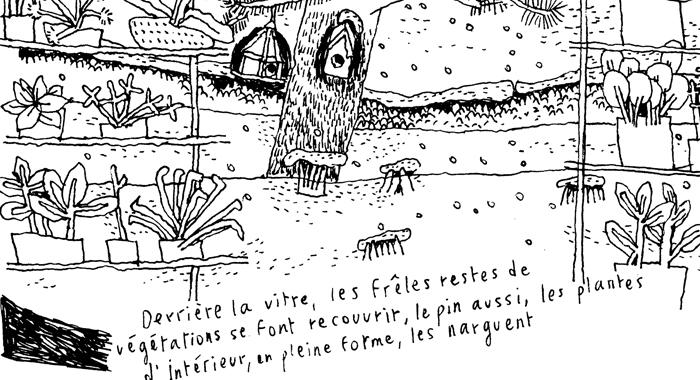 Artwork by Loïc Gaume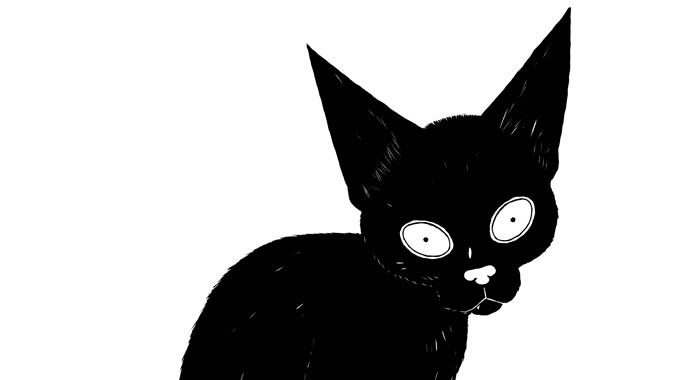 Sugar artwork by Serge Baeken
Interview
Saturday 12 October, 2.30-3.30pm
BAC Screen Two
Join Judith Vanistendael, Pascal Lemaître, Loïc Gaume and Serge Baeken as they visualise the Belgian way of thinking through comic art.  
"Belgian comic books are like Belgian culture distilled to ink and paper."
Hosted by Paul Gravett.
In partnership with Lancaster University, WBI, Flanders House and Flanders Literature.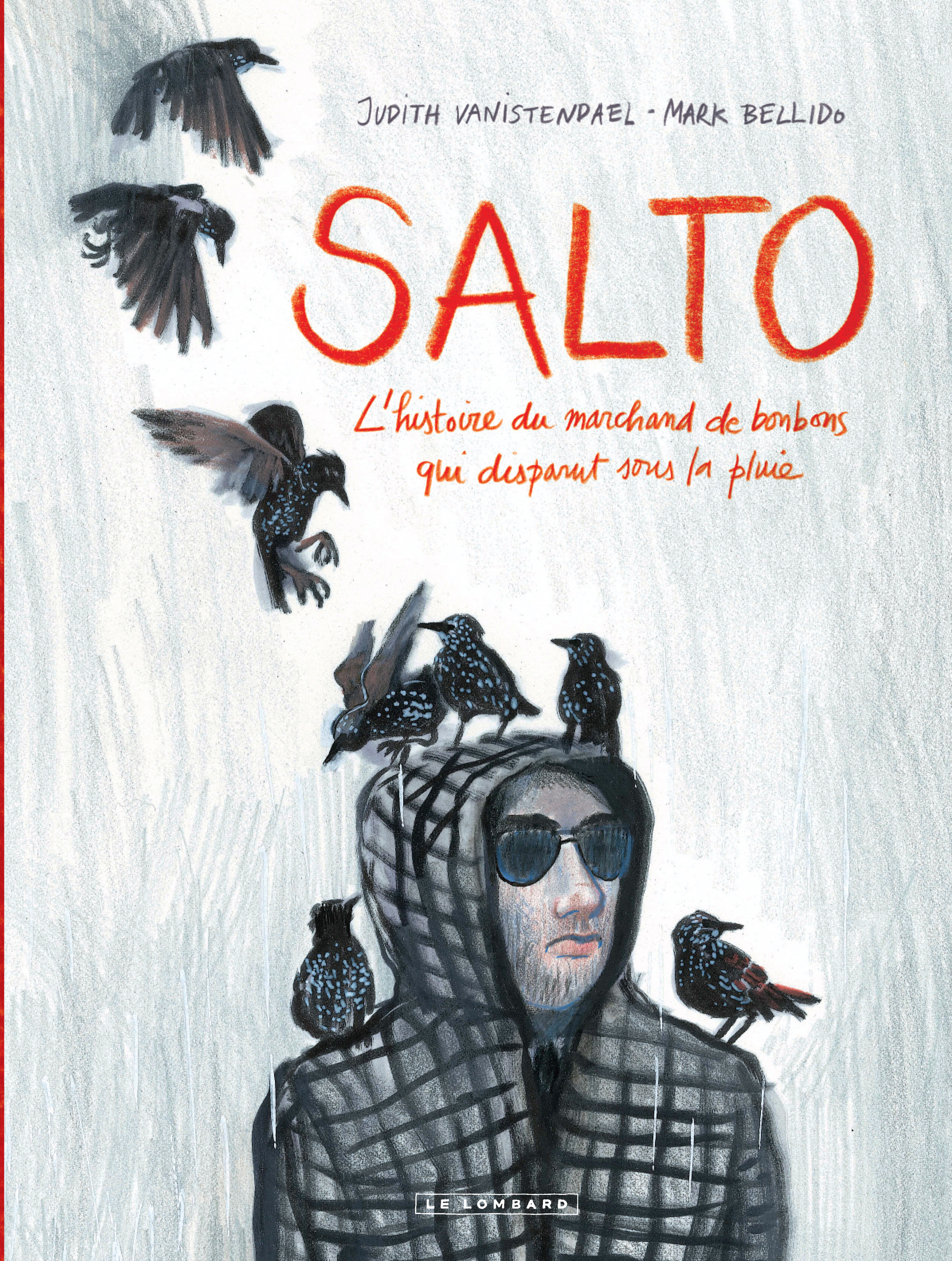 Artwork by Judith Vanistendael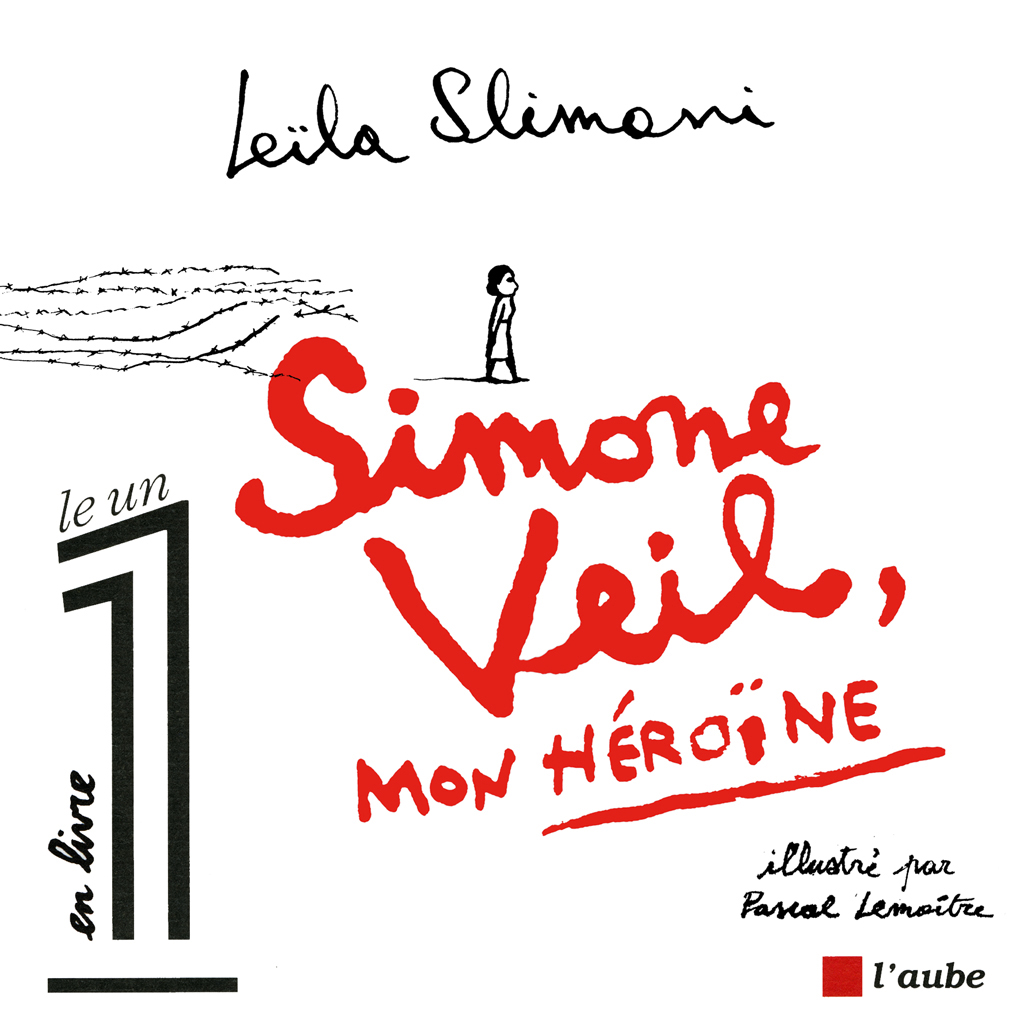 Artwork by Pascal Lemaître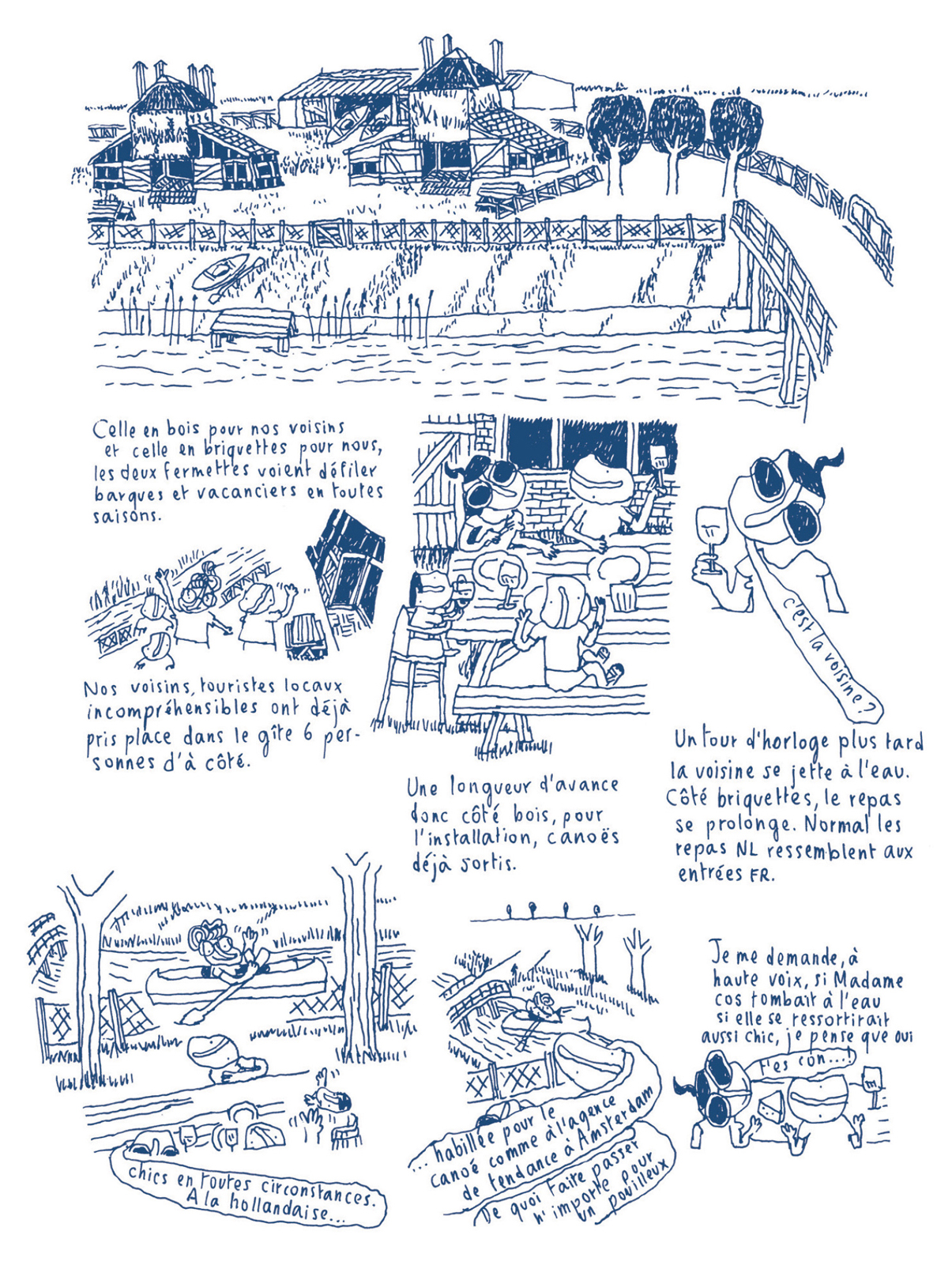 Artwork by Loïc Gaume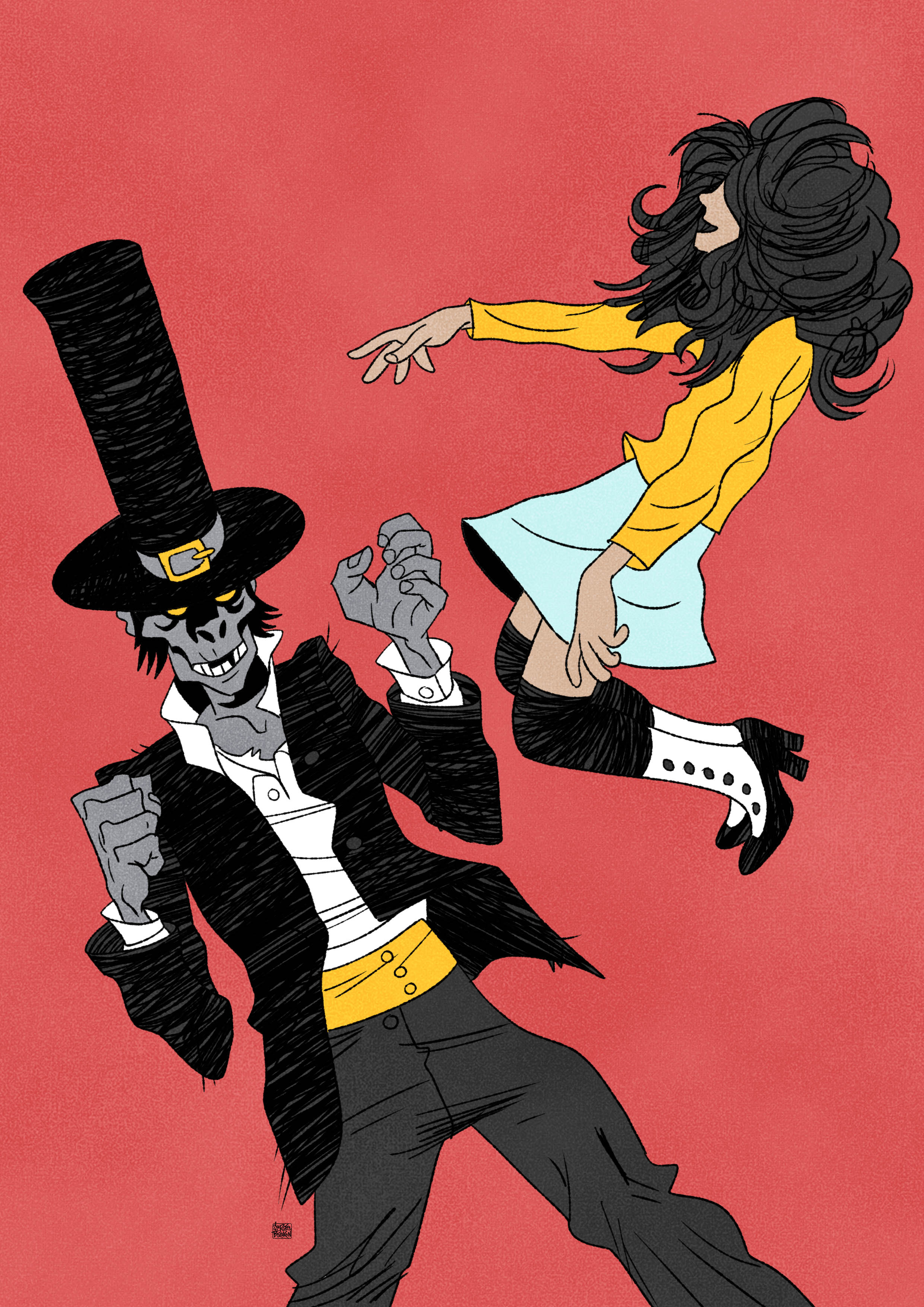 Artwork by Serge Baeken