Saturday, October 12, 2019 - 16:30
More of Belgium's leading creators – Marine Schneider, Valentine Laffitte, Joris Vermassen, Ben Gijsemans and Ephameron – share their work and discuss the current scene in Belgium with Alex Fitch.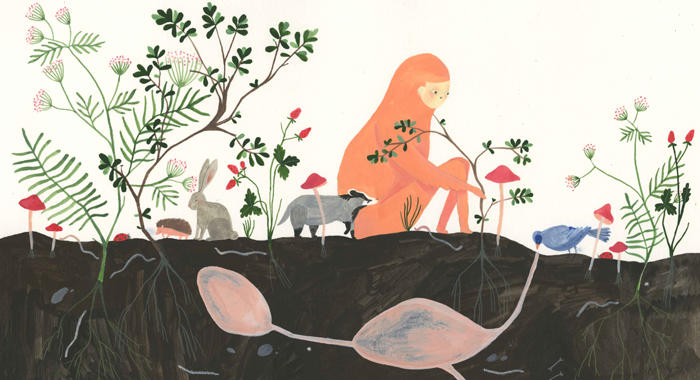 Artwork by Marine Schneider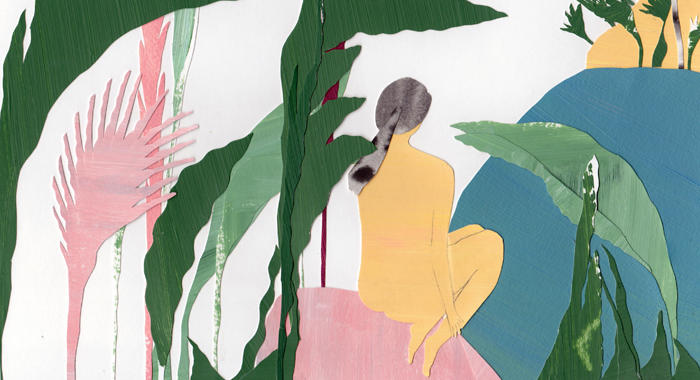 Artwork by Valentine Laffitte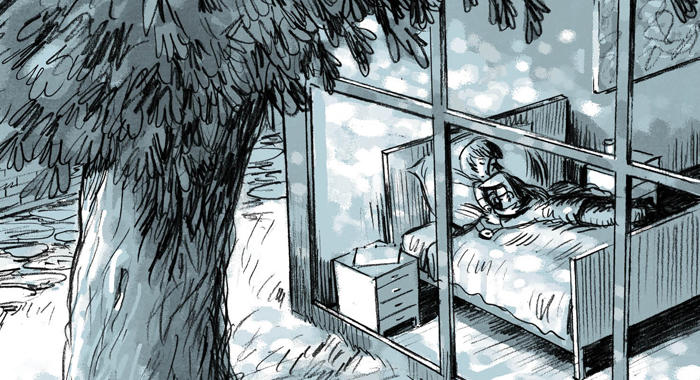 Het Zotte Geweld (Mad with Joy) artwork by Joris Vermassen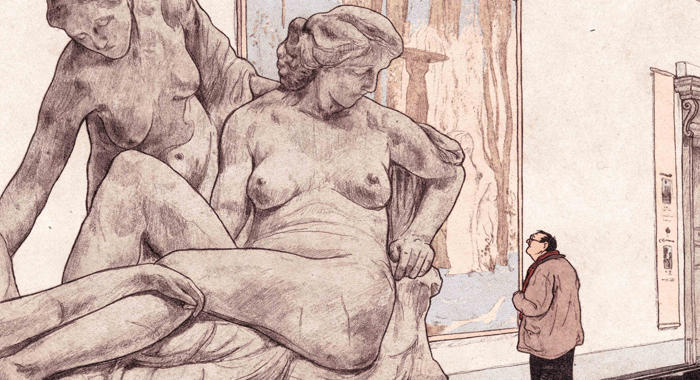 Artwork by Ben Gijsemans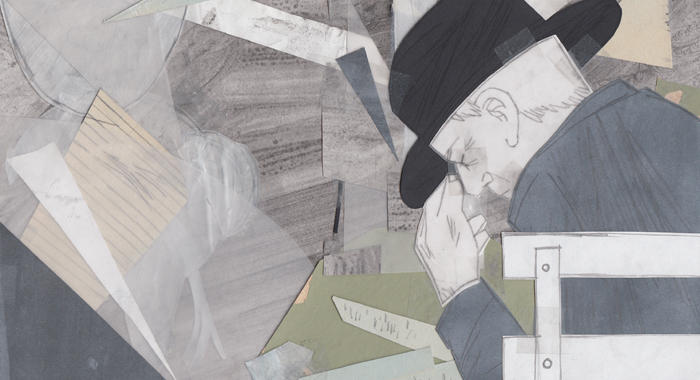 Artwork by Ephameron
Presentation and Interview
Saturday 12 October
4.30-5.30pm, BAC Screen Two
LICAF sees the launch of Joris Vermassen's work, Het Zotte Geweld (Mad with Joy), published for the first time in English in partnership with Flanders Literature and published by Fanfare Presents. This presentation also sees the launch of a new book by Ephamaron.
Hosted by Alex Fitch.
In partnership with Lancaster University, WBI, Flanders House, Flanders Literature and Fanfare Presents.