Saturday, October 13, 2018 - 21:00
For fans of steampunk don't miss this Clockwork Watch event at The New Union, promising an unforgettable night with a live band and lashings of specially-brewed IPA for your delectation.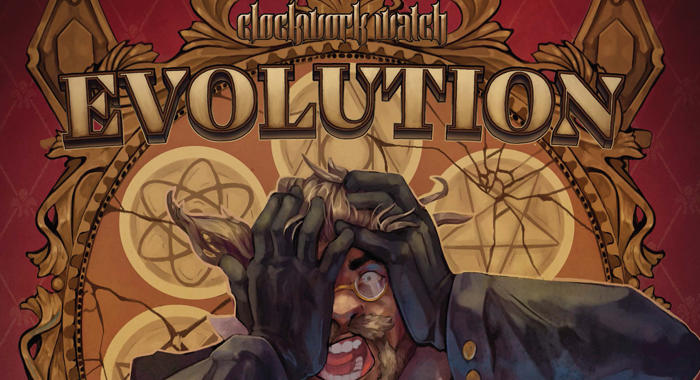 Clockwork Watch created by Yomi Ayeni and Corey Brotherson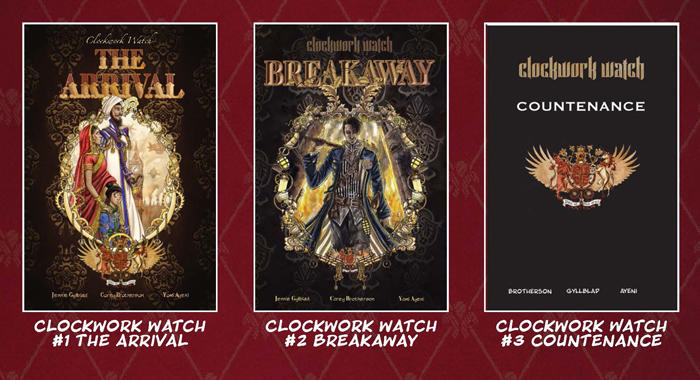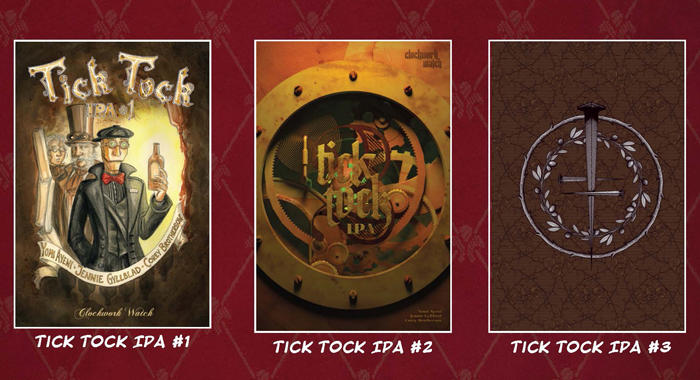 Saturday, 13 October, 9.00pm
Free to passholders
The New Union, 159 Stricklandgate, Kendal, LA9 4RF
Clockwork Watch is an interactive Steampunk story told through graphic novels, live events, an online newspaper, role-play, and film.
This year we're collaborating with creators Yomi Ayeni, Corey Brotherson and artist Megan Bradbury, and Kendal College, to bring the fantastical story world to life right here, on the streets of Kendal.
It all started in 2012, when a nine-hour immersive live event called 'Tomorrow's Word… Today', hosted by a fictional government department, showcased a world changing invention: a Clockwork servant. This event was part of an elaborate promotion that included an award-winning crowdfunding campaign to fund The Arrival – the first graphic novel, told from the perspective of Janav Ranbir, an 8-year-old Indian boy, who arrives in London from Calcutta with his parents at the request of Queen Victoria.
Clockwork Watch has so far hosted immersive events with the Royal Observatory, Latitude Festival, The Asylum in Lincoln, and Scottsdale Library (Arizona), National Maritime Museum, as well as individual productions.
While the original story spans three books (The Arrival, Breakaway, and Countenance), it also spawned a tangential narrative called Tick Tock IPA, which is loosely based on the real history of Hodgson Brewery, creators of India Pale Ale, and told from the perspective of Ervin, the first sentient Clockwork.
//
LICAF CLOCKWORK WATCH WORKSHOP
The LICAF Saturday workshop will include 'how to turn a comic into an interactive narrative', 'best ways to engage an audience', and 'how to create a participatory live event'.
The groundwork for the session will be co-created with students from Kendal College, and published in the 'Kendal Gazette', a fictional newspaper specially created for LICAF.
//
Steampunk Night at The New Union
On Saturday night the stories developed at the workshop spill out on to the streets of Kendal, as a new immersive live event culminating at The Union Tavern, at 9pm with an unforgettable steampunk night with a live band and lashings of specially-brewed IPA for your delectation.
FEATURING: Joe McGarry (USA), David Silverman (USA), Karla Lopes (Germany/UK) and Megan Bradbury (artist of Clockwork Watch: Evolution 2).
All artists welcome to join us.