Saturday, 30 September, 2023 - 12:00
We've seen Live Drawing events before… but how about a Live Write & Draw?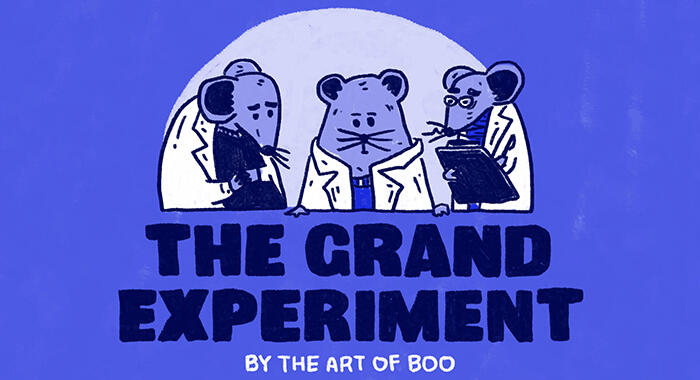 The Grand Experiment - artwork by Bernard Hage (The Art of Boo)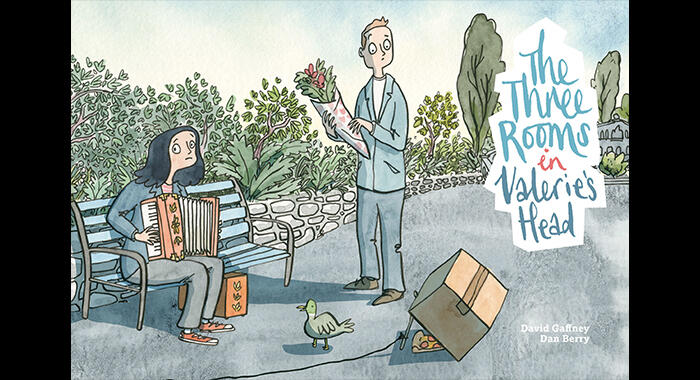 The Three Rooms in Valerie's Head - by David Gaffney & Dan Berry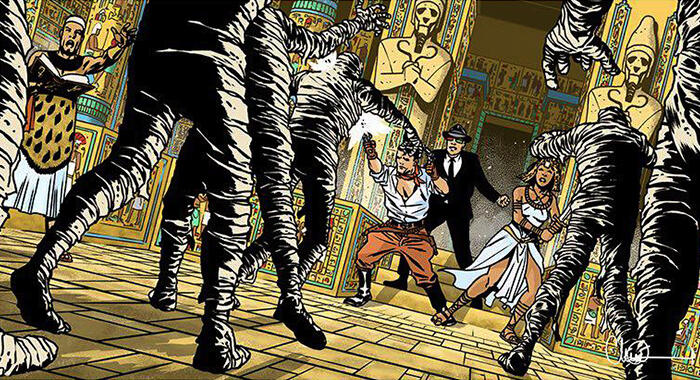 Mummy artwork by Charlie Adlard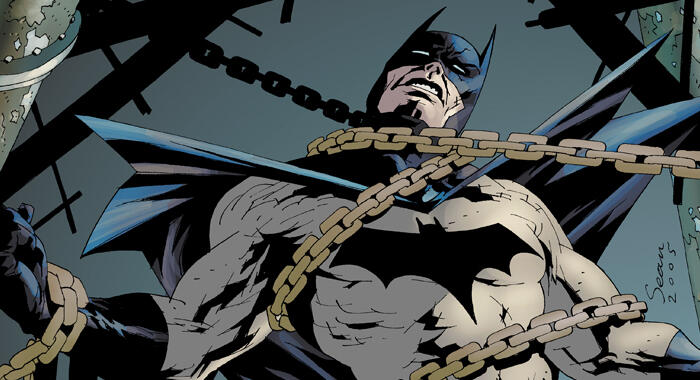 Batman artwork by Sean Phillips
Saturday 30 September
Old Laundry Theatre
Noon-1.00pm
In this brand-new session, two teams of writer-and-artist will be challenged to create a one-page comic, together, before your very eyes, based on ideas chosen on the spot by you, our esteemed audience.
There are no rules for how best to create a comic.
Sometimes the writer gives the artist a whole page of text to work with. Sometimes artist and writer devise each panel together.
How will our teams approach this momentous task? What will come out at the end?
We'll listen in to their discussions and see how these evolve into a finished page.
Featuring Charlie Adlard, David Gaffney, Bernard Hage and Sean Phillips.
Hosted by Peter Kessler.