Sunday, October 14, 2018 - 15:15
What's it like as a comic book artist to draw stories using someone else's words? Or as a writer to see your words turned into comic books?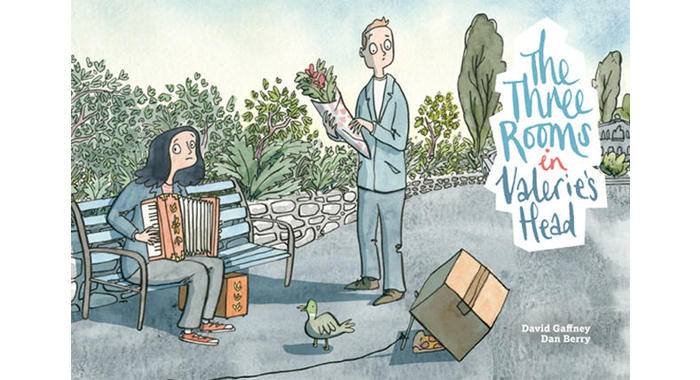 The Three Rooms in Valerie's Head by David Gaffney and Dan Berry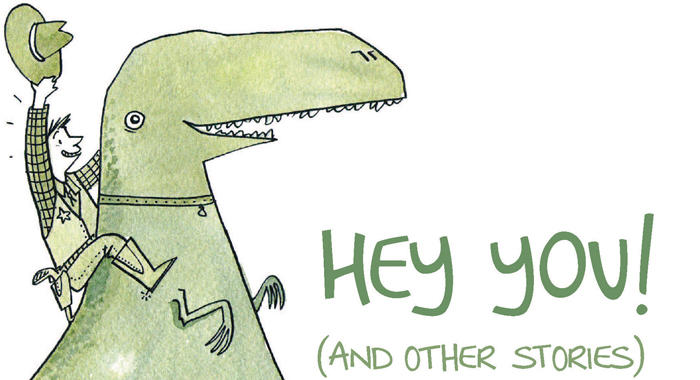 Hey You! (And Other Stories) by Dan Berry
Artwork by Dan Berry
Panel Discussion
Sunday, 14 October, 3.15pm – 4.15pm
Brewery Arts Centre, Screen Two
How do these collaborations work in practice and how can two artistic visions be blended together to form a cohesive whole?
David Gaffney and Dan Berry have produced one successful book together already – 'The Three Rooms in Valerie's Head' – and are currently working on their next.
David Hine and Mark Stafford are also frequent collaborators who have most recently published 'Lip Hook' together. They have previous worked together on The Man who Laughs and the serial The Bad bad Place and have produced shorter pieces for The Lovecraft Anthology, The Broken frontier Anthology and The Corbyn Comic Book.
Join these four artists as they discuss the perils and the joys of cross-artform collaboration and give tips on effective working methods for those new to the process.