Saturday, 16 October, 2021 - 15:30
COP26 is the 26th United Nations Climate Change Conference, taking place in Glasgow this November. To coincide with this, the British Council has commissioned LICAF and Komiket (a Philippines comic festival) to produce Ten Years to Save the World.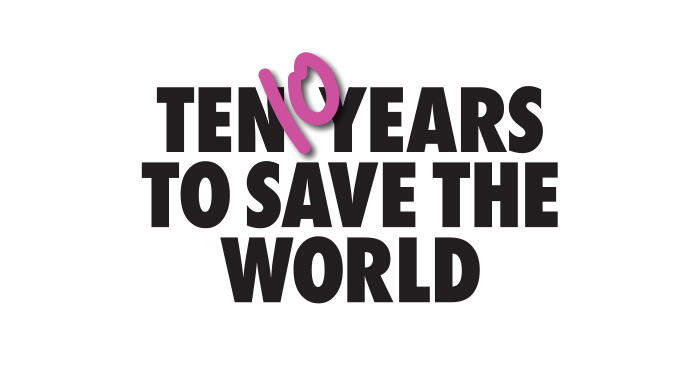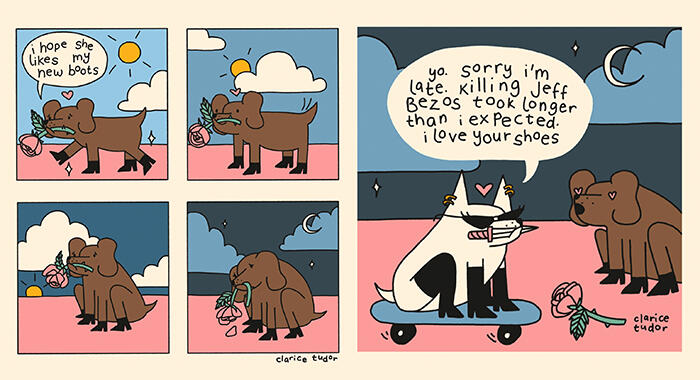 Artwork by Clarice Tudor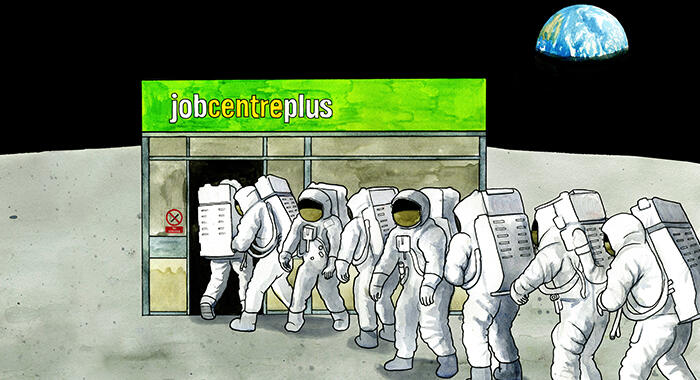 Moon Job Centre by Darren Cullen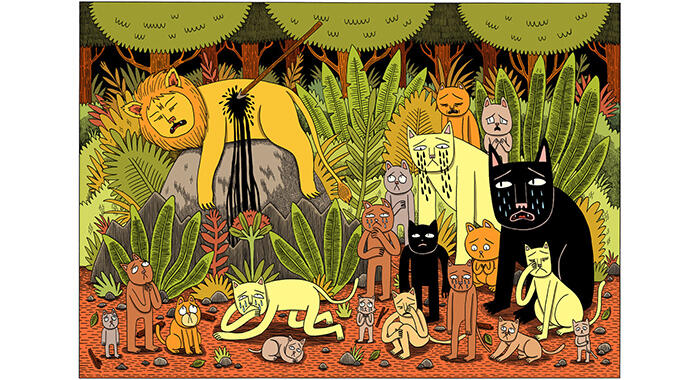 Artwork by Jack Teagle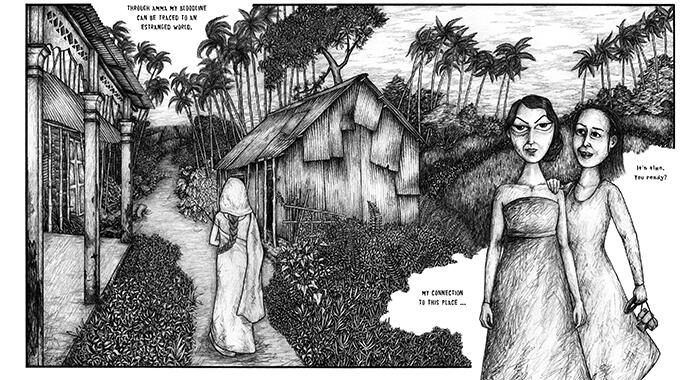 Artwork from Mongrel by Sayra Begum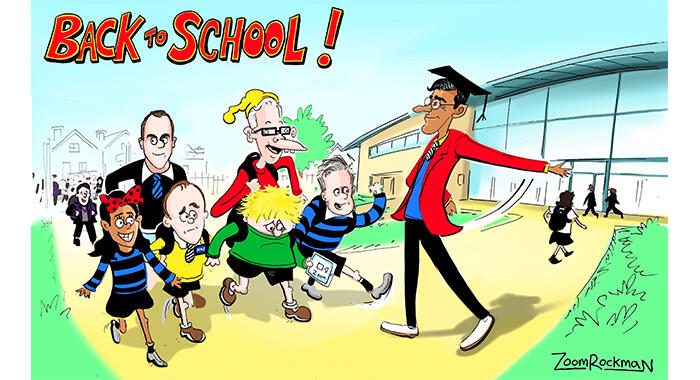 Artwork by Zoom Rockman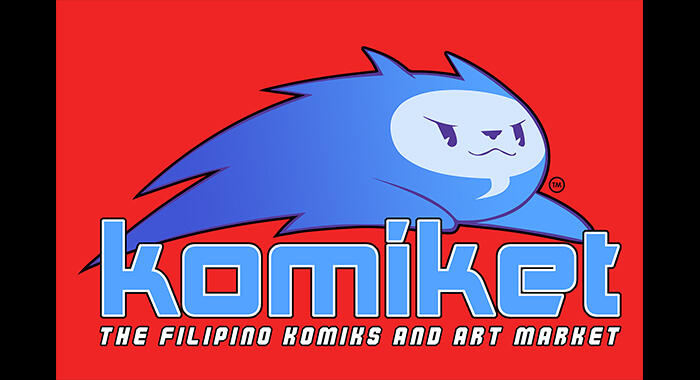 Komiket - the Philippines-based 10 Years to Save the World partner
Saturday 16 October
3.30pm - 4.30pm
Screen 2, Brewery Arts Centre, Kendal
10 years.
10 comic art creations.
1 world.
It's a collection of ten comics, representing each of the ten years left to save the world, and focusing on the different issues and different climate actions needed in the decade ahead.
In this special launch session we will meet all of the artists.
The five UK-based creators will join us in Kendal, and the Philippines-based team will live-stream.
The UK team are a diverse and incredibly gifted group consisting of Jack Teagle, Darren Cullen, Zoom Rockman, Clarice Tudor and Sayra Begum.
You can find out more on the 10 Years to Save the World website
Join us and find out about this important and exciting initiative!
We are also very excited to announce that Paul Goodenough, the Emmy nominated writer/producer and creator of Rewriting Extinction, will be joining us for this launch. Rewriting Extinction is a global collaboration bringing together 300 creators from all over the world to create comics to save the planet. Find our more on the Rewriting Extinction website
Paul will also be doing book signings after the event.
Hosted by Julie Tait and Chris Dessent