Saturday, 30 September, 2023 - 10:00
Over the Festival weekend check out the fab Crazy Golf on the Glebe with fantastic cartoon creations by Lukey McGarry - guaranteed to make you chuckle as you swing!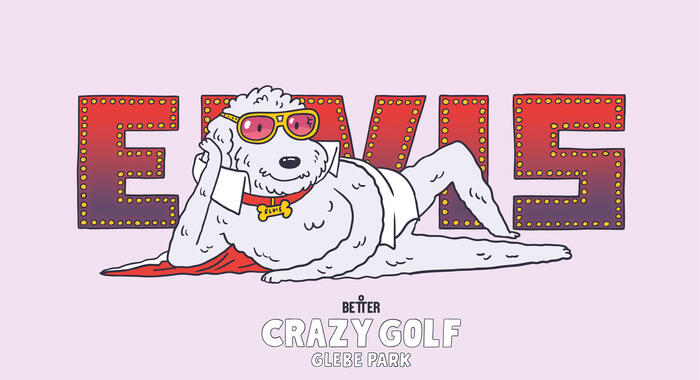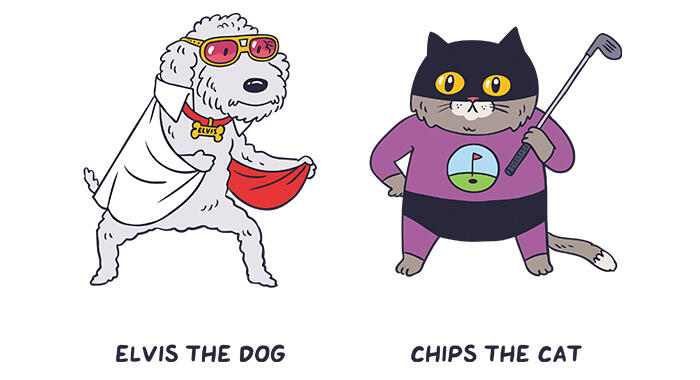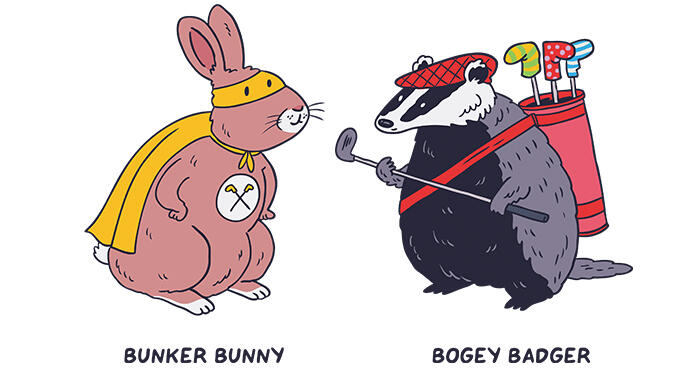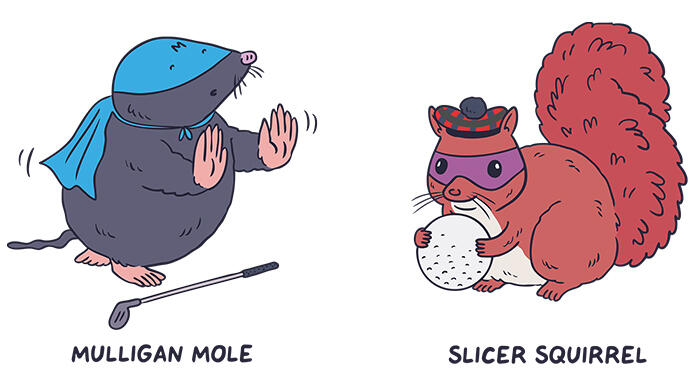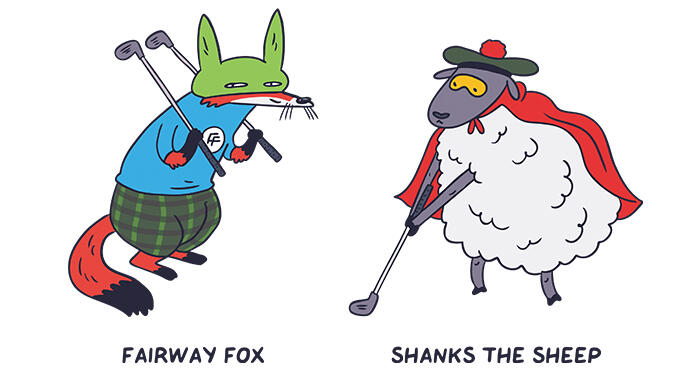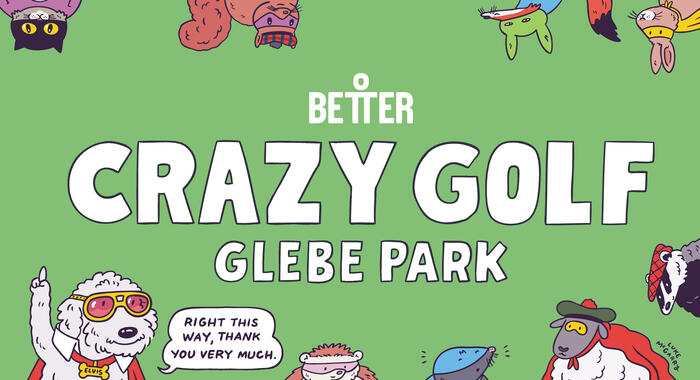 Crazy Golf @ The Glebe
Behind the tennis courts in Bowness-on-Windermere
Saturday 30 September
10am - 4pm
Glebe Park is situated on the shores of Lake Windermere in the picturesque town of Bowness-on-Windermere.
The crazy golf is a great outdoor activity for all the family!
All equipment is available for hire, with outdoor seating and picnic tables available for spectators. 
Crazy Golf @ The Glebe is in partnership with Better Leisure