Saturday, October 13, 2018 - 12:30
Exclusive participatory workshop!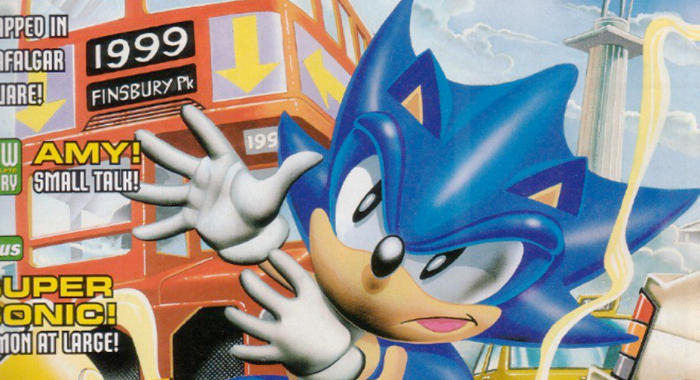 Kendal Library
Saturday 13 October, 12.30pm - 2.00pm
FREE
Deborah Tate was editor of Sonic the Comic amongst many other things and was responsible for Amy Rose who got her own series written by Lew Stringer.
She seemed to strike a chord with readers (half were female).
Come along and find out more about the creation of the character and invent one of your own, whatever gender, in this fun, participatory workshop.
Suitable for all ages.
All workshops are limited number, first come, first served.
There'll be additional creative comics activities in the library on Saturday 13 October, 10am - 4pm,  for children of all ages