Saturday, 30 September, 2023 - 18:00
Join us for the Show 'n Tell, an evening of live comics readings above The Arts Bar in Bowness.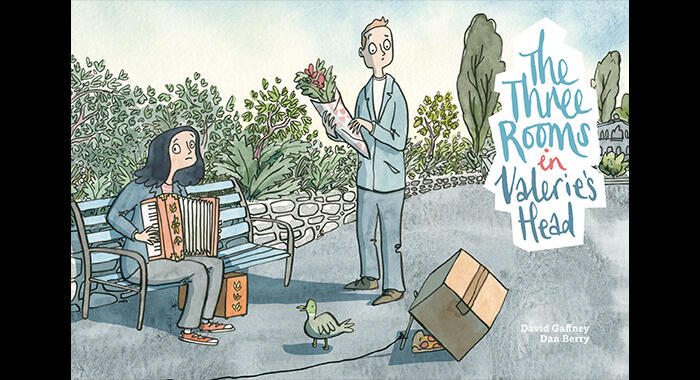 The Three Rooms in Valerie's Head by Dan Berry and David Gaffney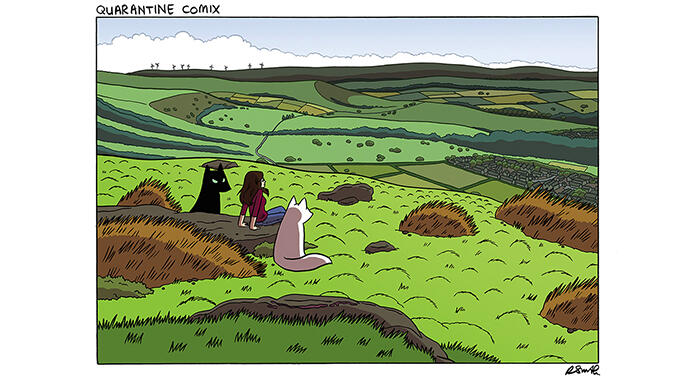 Quarantine Comix bu Rachel Smith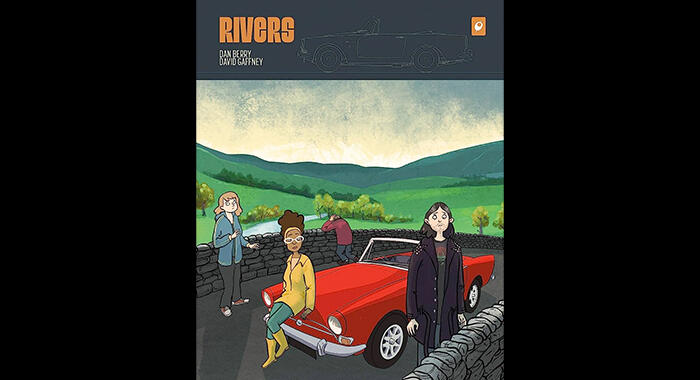 Rivers by Dan Berry and David Gaffney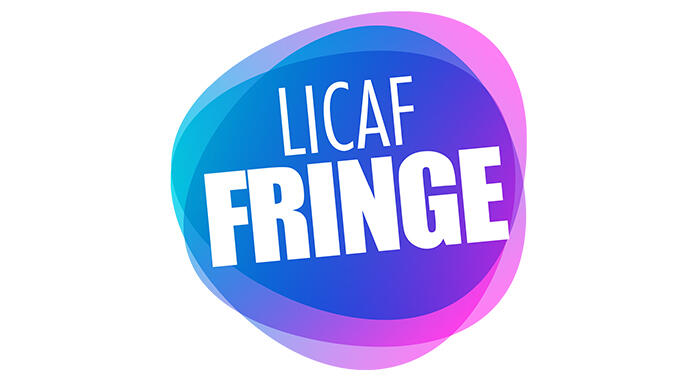 Saturday 30 September
The (Comics) Arts Bar Upstairs
6.00-8.45pm
Nine exceptional comic book creators take the stage, treating you to live readings accompanied by captivating projected images of works-in-progress and acclaimed publications.
Join Joe Latham, Rachael Smith, Lucy Sullivan, Lyndon White, Zara Slattery, Roger Langridge, John Allison, Dan Berry, and David Gaffney as they showcase their work.
Enjoy the relaxed ambience, drop in and out at your leisure, and seize the chance to connect with these talented artists.
Experience the unique crossover of live performance and comics, celebrating the world of sequential art.
No booking required.