Saturday, October 13, 2018 - 11:00
Emmi Nieminen is a highly-acclaimed visual artist, illustrator and comics artist from Tampere, Finland.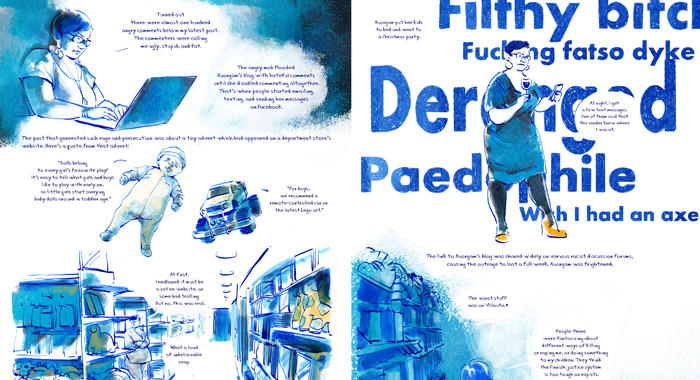 The Internet of Hate and Loathing by Emmi Nieminen
Woman from the Future Studies Wood sorrels by Emmi Nieminen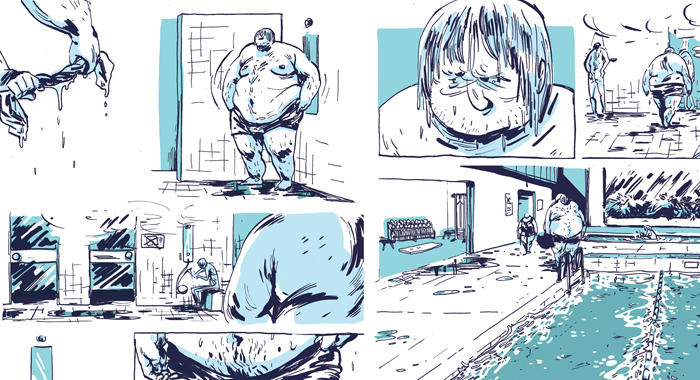 Artwork by Emmi Nieminen
Presentation/Interview
Saturday, 13 October, 11.00am – 12 noon
Brewery Arts Centre, Studio Theatre
Here she presents one of her recent works, the journalistic comic The Internet of Hate and Loathing, created together with journalist Johanna Vehkoo in 2017.
What is online misogyny? Who participates in it? And what is to be done about it?
Introduced by Dr Mel Gibson.
Supported by the Finnish Institute.