Saturday, October 12, 2019 - 10:00
For the Festival weekend the Studio Theatre in the Brewery Arts Centre will be transformed into our Fantasy RPG room!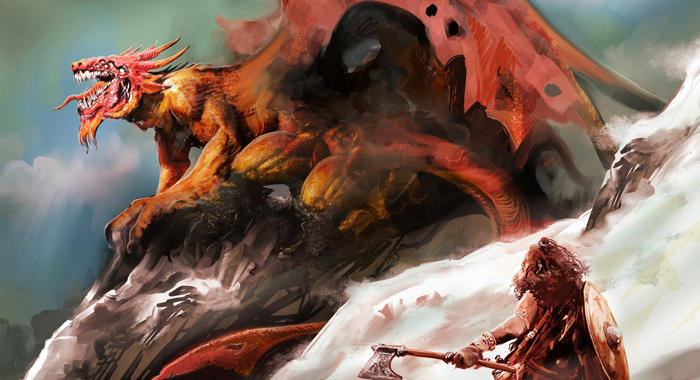 Artwork by Gareth Sleightholme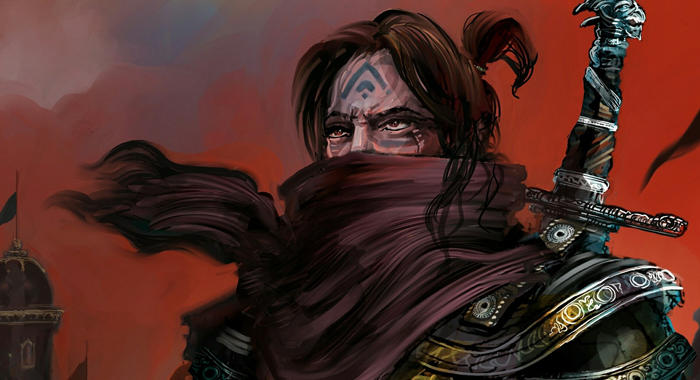 Artwork by Gareth Sleightholme
The Dungeon Room
Studio Theatre, Brewery Arts Centre
Saturday 12 October, 10am - 5pm
Sunday 13 October, 10.30am - 4pm
Free
Enter the LICAF dungeon...
Come prepared for some fantastic comics and art from our exhibitors - as well as RPG taster sessions, which will be running throughout the day for people who would like to give it a go.
// Exhibitors
We have a fantastic selection of exhibitors in the room during the weekend, who all have comics and art all inspired by RPG games. From full comics, anthologies, character sketches and other bits!
This includes: Abbigayle Bircham, Bahala Na!, Beth Grieveson, Drawn to Help, Favorite Crayon Comics, JJ Scott Illustration, Lyndon White and RobotVMonster/IronShodApeComics
// Taster Sessions
We will be running RPG taster sessions throughout the day. These are designed for people who have maybe never played an RPG game before to come and give it a go - although of course we welcome seasoned players too! Drop by the room on Saturday or Sunday to sign up.
// RPG Campaign
A special short fantasy RPG campaign is being produced specially for the event, written by Andy Diggle. He will be in the room at 1pm on Saturday and 12pm on Sunday signing and selling the campaign, with all proceeds going towards our partner charity OCD action.
// LICAF Dungeon Mystery
We also have a mystery event running through the weekend - someone stole a valuable item for a Lord and your help is needed to find out who did it and what they stole - with a prize for a randomly selected winner who guesses correctly!
You can download the weekend mystery activity sheet below - but be aware that the adventurers won't appear in town until the festival weekend from 12 - 13 October!