Over in the Brewery Arts Centre you can explore comics from countries far and wide including Estonia, France, Belgium, USA, Denmark and the Congo.
Árni Beck Gunnarsson joining us from Denmark's Art-Bubble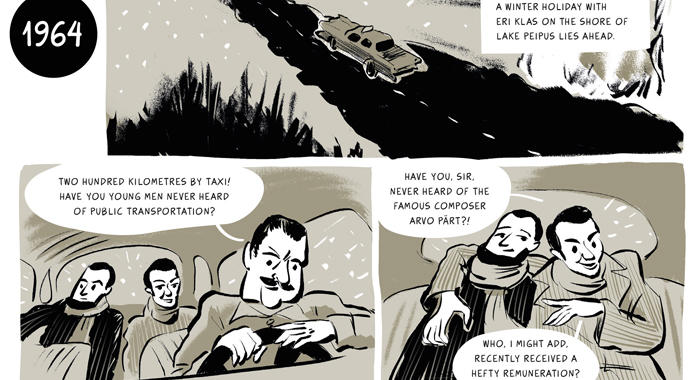 Artwork by Estonian artist Joonas Sildre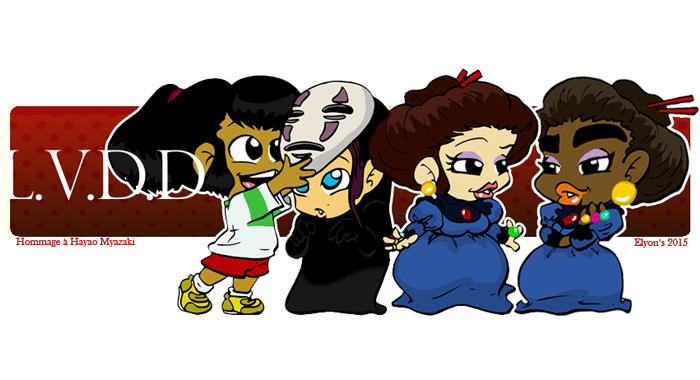 Artwork by Elyon's who is joing us from the Congo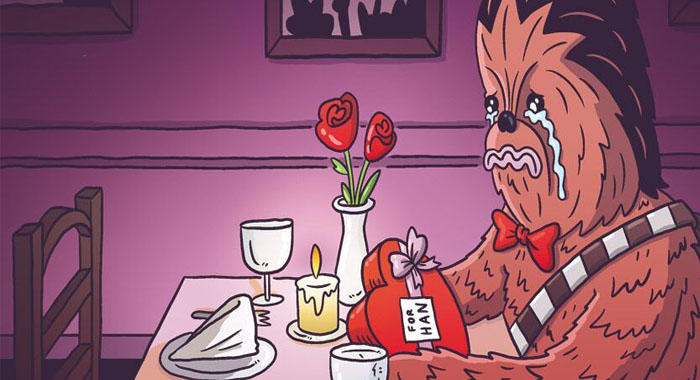 Sad Chewie artwork by Luke McGarry
Saturday 12 October, 10.00 - 5.00pm
Sunday 13 October, 10.00 - 5.00pm
The Maltroom, Brewery Arts Centre
Free Admission
Discover the wonderful world of comics and meet our international guests in a dedicated space in our main venue, the Brewery Arts Centre.
This will also be home to Waterstones and all our Brewery signing events.
// International Marketplace Creators:
Art-Bubble - Denmark
Estonian artists
Flemish artists
Wallonian artists
Spanish artists
The Dutch Mountains
Congo
French artists
Waterstones
The McGarry's - USA
Quebec
Finnish artists