Jack Knight is a well-known and energetic artist, illustrator and cartoonist from the historic city of Lancaster.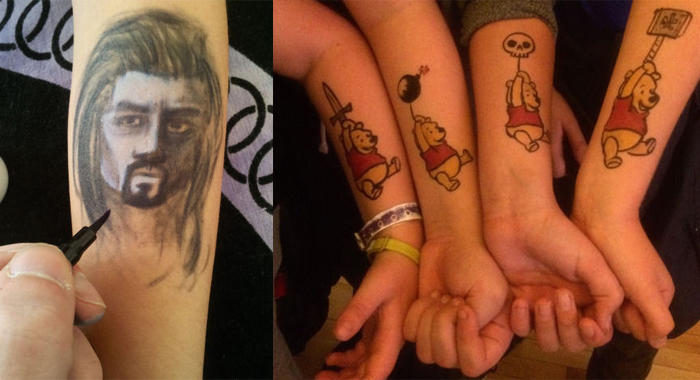 As well as creating The Lighter Side, a topical cartoon for the Lancaster Guardian, Jack has also designed illustrations for clients all around the world.
He'll be in the Comics Clock Tower at the Lakes International Comic Art Festival this year with a very exciting offering of skin-safe temporary tattoos that he will personally draw by hand onto anyone who'd like their own tattoo for the day.
Hand Drawn Body Art Online
Web: www.knighttimecreations.com
Twitter: @JackKnight_Art
Facebook