In the CCT XTRA there will be a room dedicated to bonnie old Scotland and the bothy of creators, established and new, who have made such an impact on the world of comics.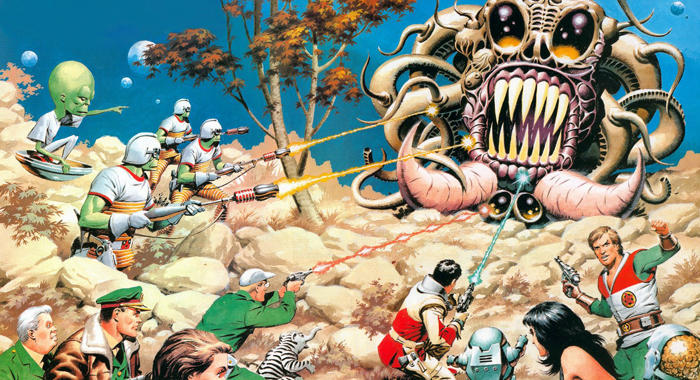 Artwork by Ian Kennedy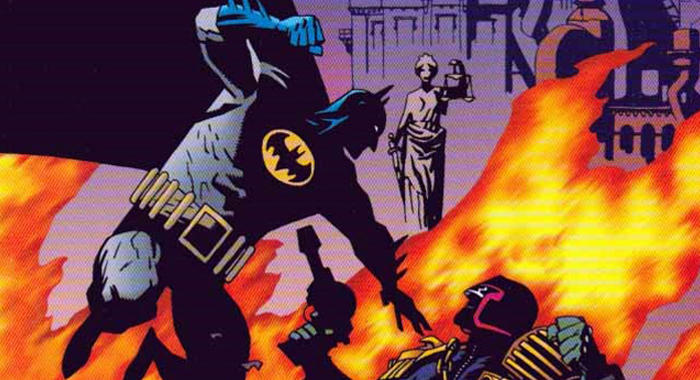 Artwork by Cam Kennedy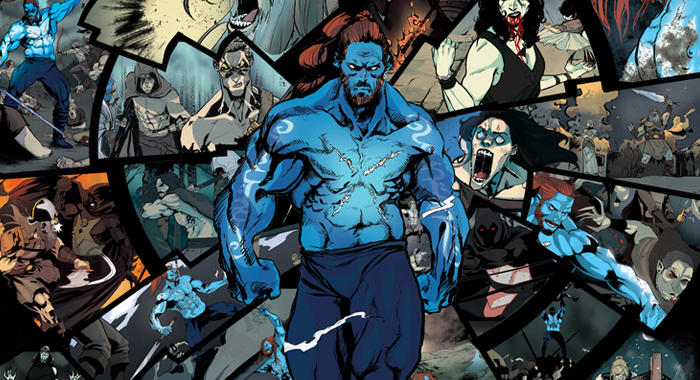 Saltire by John Ferguson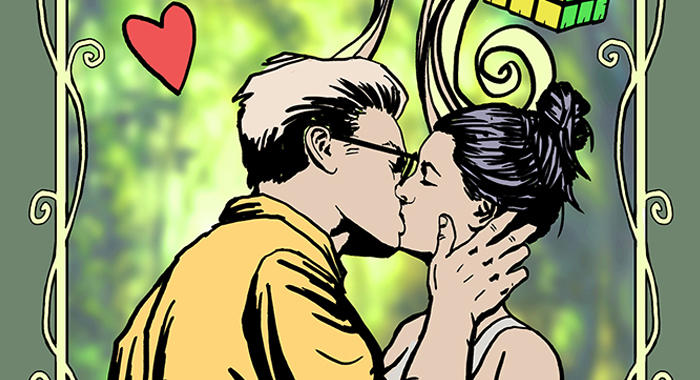 Monty Nero artwork from Hollow Monsters cover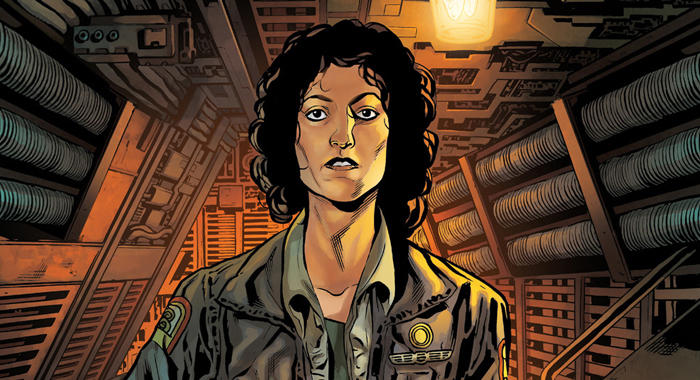 Artwork by Gary Erskine
Artwork by Robbie Morrison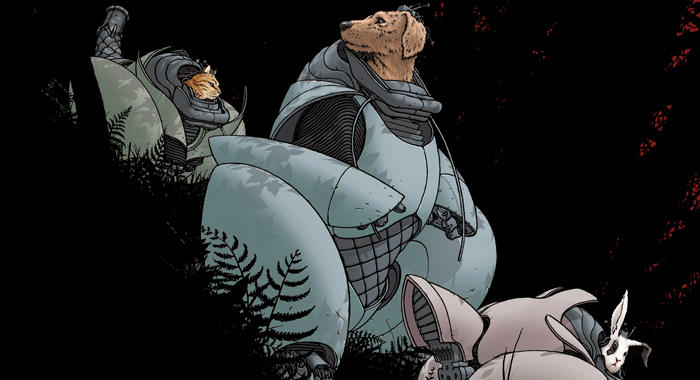 We3 artwork by Frank Quitely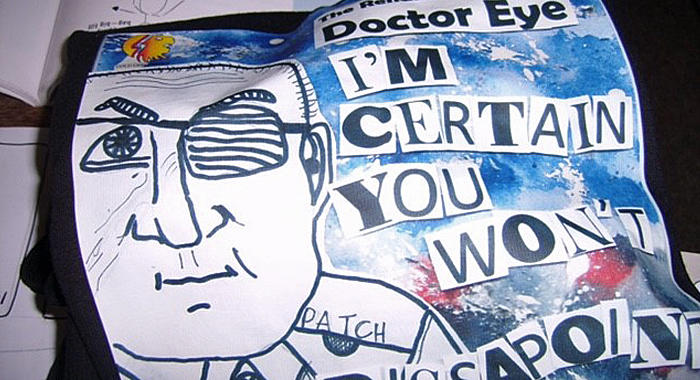 Artwork by Drew Marr
These include our oldest guest Ian Kennedy, Cam Kennedy, John Ferguson, Monty Nero, Gary Erskine, Deborah Tate, Robbie Morrison and Frank Quitely plus our youngest guest Drew Marr.
We'll also have a Scottish-themed food concession and some terribly clichéd activity – sadly no bagpipes but at least one well known guest will be wearing a kilt!
The Scottish Comics Bothy will be in the CCT XTRA space located in the Shakespeare Centre just a few minutes walk from the main Comics Clock Tower at Kendal Town Hall