A Spark in the Sand is an independent publishing company based in South Lakes, Cumbria and was set up in 2017.
Following the success of their illustrated children's book Peter Digs a Den by Amy Stretch-Parker and Kate Brunskill, A Spark in the Sand are launching two more illustrated books this year and hope to offer an alternative publishing avenue for emerging talent.
'Tree of Lost Souls', written by Kendal author Aki Atkinson and illustrated by Hannah Postlethwaite, is to be released in October 2018.
Tree of Lost Souls is the story of Blossom, a vietnamese teenager caught in the space between life and death and is told in the style of Vietnamese folklore. Aki has lived and worked in Vietnam for several years and his writing style captures the essence of  traditional Vietnamese ghost stories but lends itself to readers of all ages and backgrounds. Hannah's intricately detailed black and white pencil drawings are emphasised by the use of digital colour and serve to highlight and intensify Aki's descriptive text.
The second publication, Abnormals, is a comic written and illustrated by teen step-sisters Bethia Taylor, Kaitlyn Ingvarsdóttir and Cerys Taylor. The 'Abnormals' are a collective of adolescent anti-heroes from a world where superpowers are the norm. Tackling inequality in all its forms, this diverse group of teens smash bigotry in the parallel city of Manchester. We hope to publish Abnormals as a series.
A Spark in the Sand will be taking submissions again next year, but they also provide a layout, design and print preparation service for those wanting to self-publish.
Their aim is to encourage and support young or emerging artists and writers follow their passion by publishing and promoting their work.
Their last book, Peter Digs a Den, sold 300 copies in the first six months and is available to buy in Waterstones, six Cumbrian bookshops, in their online shop, Amazon and other online bookstores.
They currently have a contract with Everyday People Books magazine which is placed in schools nationally. 
A Spark in the Sand are hoping to launch their two latest publications at the Lakes International Comic Art Festival this October.
A Spark in the Sand Online
Web: www.asparkinthesand.co.uk
Twitter: @asparkinthesand
Facebook
Instagram
A Spark in the Sand will be exhibiting in the CCT XTRA space located in the Shakespeare Centre just a few minutes walk from the main Comics Clock Tower at Kendal  Town Hall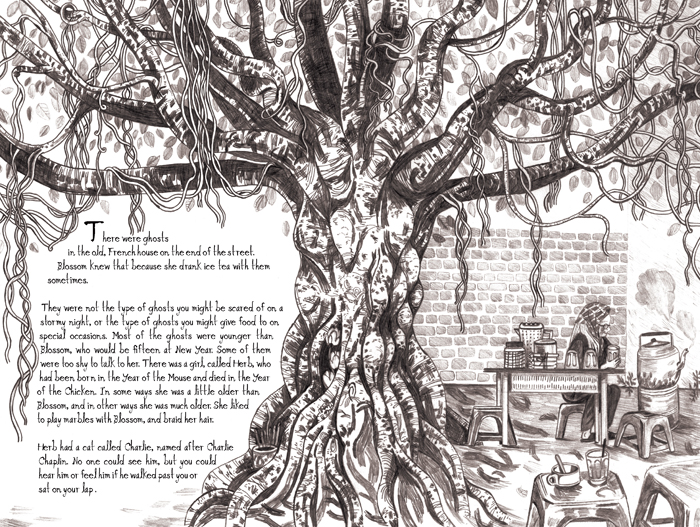 Tree of Lost Souls, written by Kendal author Aki Atkinson and illustrated by Hannah Postlethwaite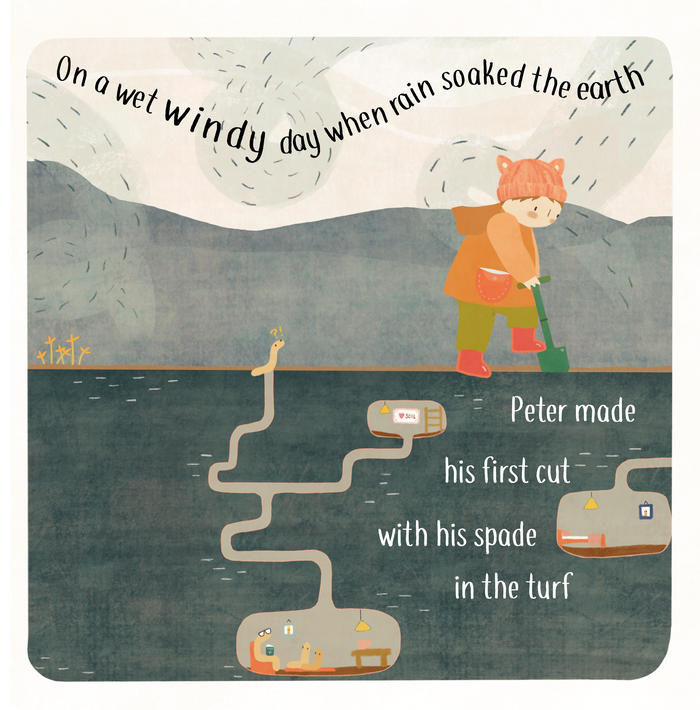 Peter Digs a Den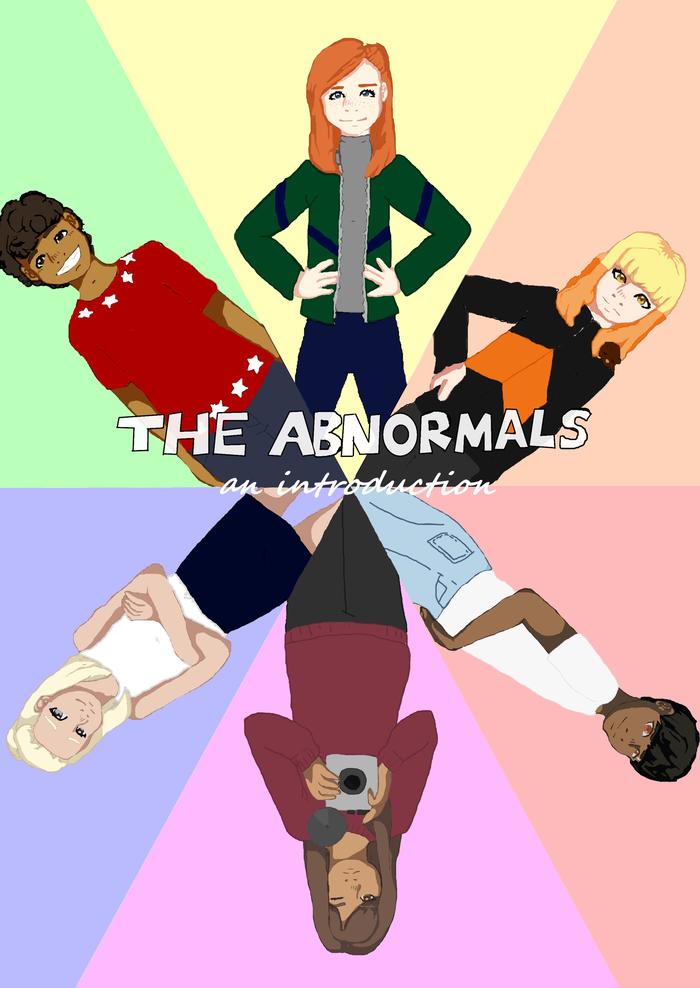 Abnormals, written and illustrated by teen step-sisters Bethia Taylor, Kaitlyn Ingvarsdóttir and Cerys Taylor