Sunday, October 13, 2019 - 10:30
Throughout the Festival, between the Library and multi-story car park, we bring you comics adventures for kids if all ages and transform the Westmorland Shopping Centre into The Family Zone for the weekend.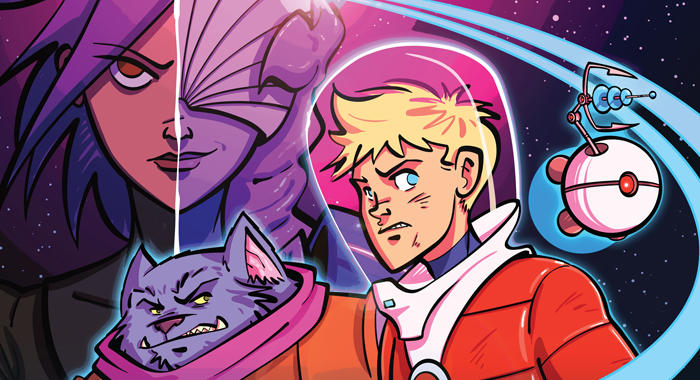 Troy Trailblazer and the Horde Queen artwork by Robert Deas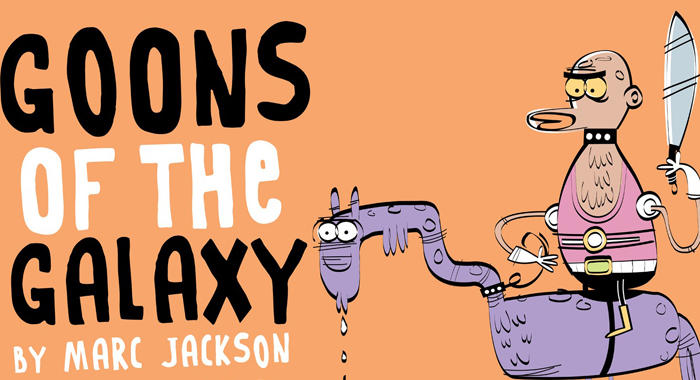 Artwork by Marc Jackson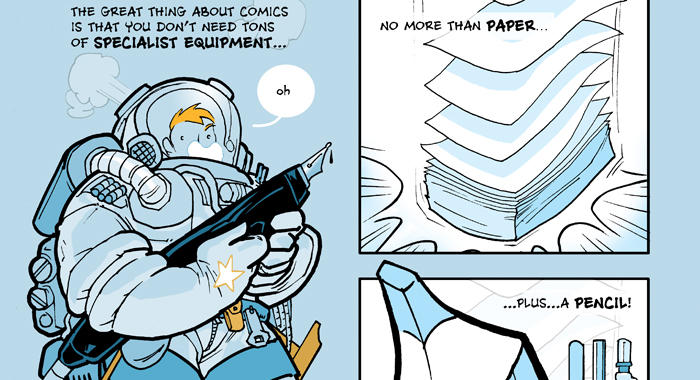 Artwork by ILYA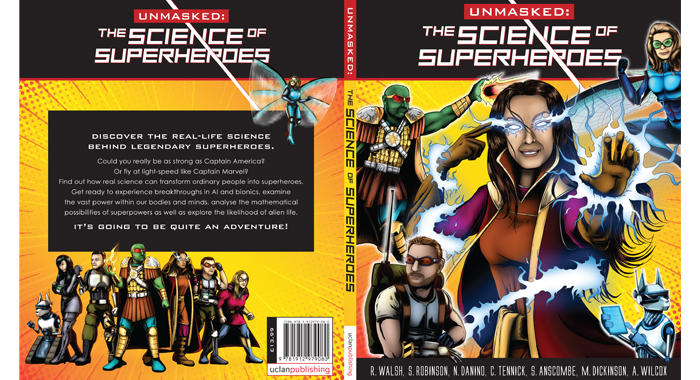 Unmasked: The Science of Superheros
Sunday 13 October, 10.30am-4.00pm
Westmorland Shopping Centre
Free
Check out the fantastic family zone events...
Bring your youngsters to Make Masks!
Create Badges!
Colour-in superhero pix!
Decorate a t-shirt with their own design or with a template!
Draw a comic strip!
Have their faces painted by Bunny and Chip!
Take a superhero challenge!
// We Draw You Draw
Join in our extra-special We Draw You Draw! Sit down with one of the famous comic artists coming to the festival and ask them to draw any picture… in return you can then draw one for the artist. Led by festival favourites Robert Deas, Ilya and Marc Jackson.
// The Superhero Challenge
Sarita Robinson and Nicky Danino will be asking kids to undertake the superhero challenge! Working alone or with friends our young adventurers will test their puzzle solving abilities in a number of fiendish brain-teasers to see if they have what it takes to be a superhero!
Sarita and Nicky will also be able to tell you about their new book for young adults from UCLan Publishing – 'Unmasked: The Science of Superheroes'.
In partnership with the Westmorland Shopping Centre.