Sunday, October 14, 2018 - 10:45
Join Paul Gravett for an unforgettable live draw with Mikiko and Ken Niimura.
I Kill Giants artwork by Ken Niimura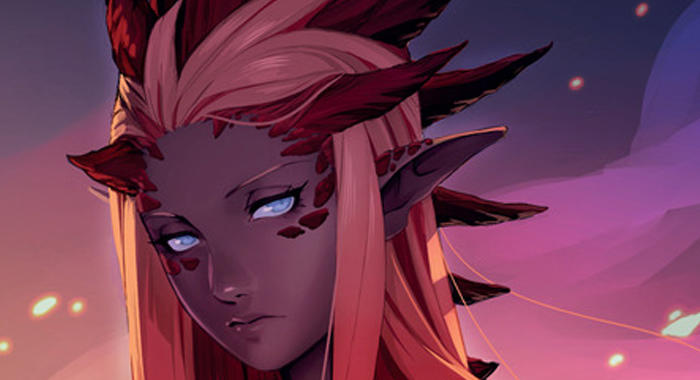 Red Dragon Queen artwork by Mikiko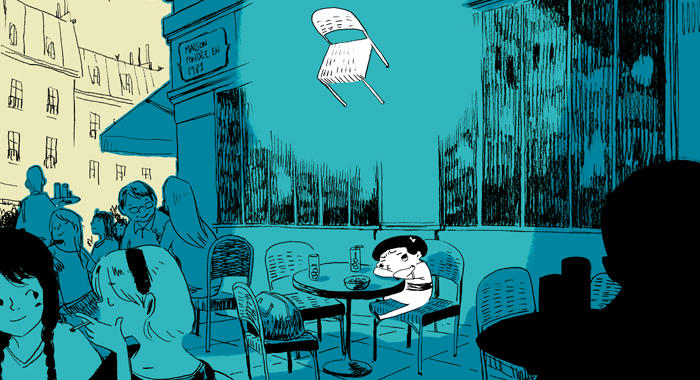 Making a Scene artwork by Ken Niimura
Live Draw
Sunday, 14 October, 10.45am – 11.45am
Brewery Arts Centre, Screen One
// Mikiko
Mikiko is a London based German-Japanese artist working in comics, manga, game art, TV, teaching and illustration. Since 2011, she has been working with Tokyopop Germany, releasing five books in total.
Today she's mainly known for her work online, especially her slice-of-life webcomic, Miki's Mini Comics, which has gained her a huge online following.
// Ken Niimura
Ken Niimura is a cartoonist and illustrator based in Tokyo. His breakthrough in the industry came with the publication of the acclaimed graphic novel, I Kill Giants, earning him and writer Joe Kelly nominations for the prestigious Eisner Award and winning the International Manga Award in 2012.
I Kill Giants is now a major feature film. Niimura is also the author of the short story collection "Henshin," published originally in Japan by Shogakukan. His new series, "Umami," launched in 2017 though Panel Syndicate.
Join Paul Gravett for an unforgettable live draw.