Saturday, 30 September, 2023 - 10:30
Canadian artist Gerhard co-created the art for the majority of Dave Sim's legendary Cerebus the Aardvark comic from 1984 to 2004.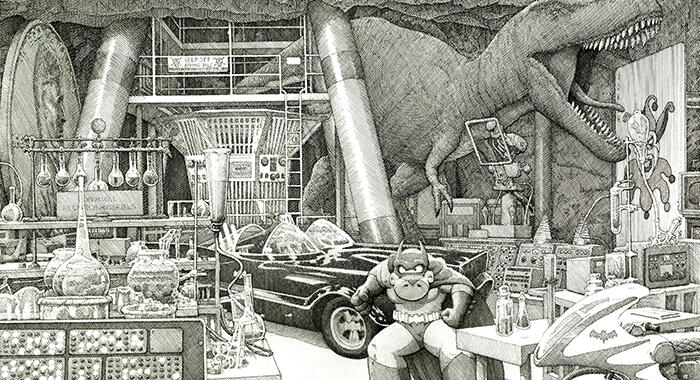 Artwork co-created by Gerhard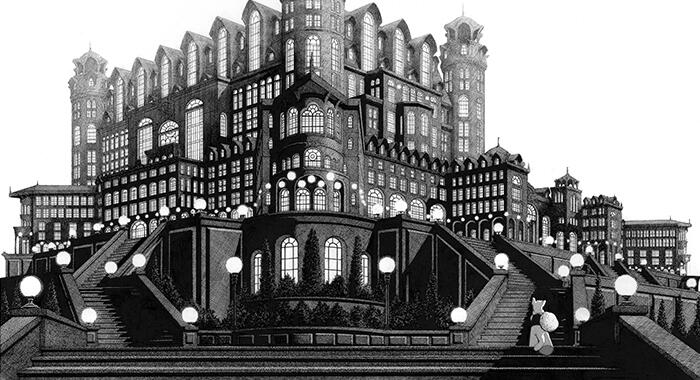 Cerebus Hign Society artwork co-created by Gerhard
Saturday 30 September
Comic Book Central
10.30-11.30am
While Sim drew the characters, Gerhard provided astonishingly detailed background art that grounded the stories in richly rendered locations, using cross-hatching, stippling, letratone and even photography.
Following 5,000 pages of this magnum opus, Gerhard left comics for a number of years but recently returned to illustrate Grant Morrison's strip The Smile of the Absent Cat in Heavy Metal Magazine.
Come along to hear this master of the form chat with Alex Fitch about designing mesmerising architectural interiors in comics.