Sunday, October 14, 2018 - 10:15
So many great movies started out as brilliant comics or graphic novels. But which is the best of the lot? That's what we're going to find out in this hard-fought session of passion and debate.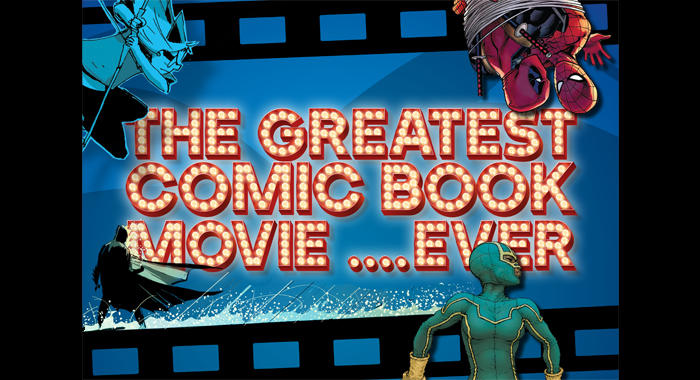 The Greatest Comic Book Movie... Ever
Debate
Sunday, 14 October, 10.30am – 11.30am
Brewery Arts Centre, Main Theatre
From the very first comic adaptation (Superman and the Mole Men in 1951) to Avengers Infinity War – and beyond, we'll sort the Ghost Worlds from the Ghost Riders to find LICAF's own, definitive, ultimate comic-book movie.
Three experts will each pick the one film they feel trumps all the others, and put their case to our audience.
We'll even allow speeches from the audience, in case our panel miss the one you think should win.
And to cap it off, the movie that walks off with the ultimate accolade will then be shown on the main screen (BAC Screen One at 2.45pm).
Panellists:
Hosted by Peter Kessler, TV producer, founder of the Oxford University Comics Research Network and LICAF board member.