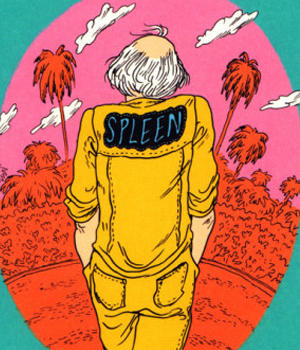 Alessandro Tota
Alessandro Tota was born in Italy and lives in Paris.
He is one of the founders of the magazine Canicola, which won the BD Alternative Prize at the Angoulême Festival in 2007.
A graduate of the Academy of Fine Arts of Bologna, he is the author of numerous children's books (including the Angoulême-nominated Caterina) and graphic novels. Since 2011, he has been a lecturer in comics at the Auguste Renoi Technical College in Paris.
Alessandro Tota Online
Web: alessandrotota.com