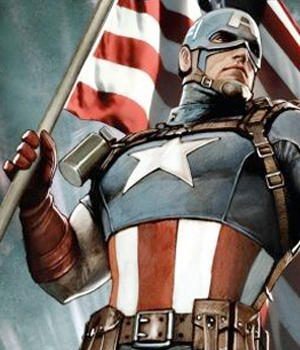 Andy Diggle
Andy is a comic book writer. Before that he was the editor of 2000AD.
July 2019 saw the publication of his latest work Prométhée 13:13 for Comixology/Delcourt.
Other recent work includes James Bond and Control for Dynamite Entertainment, and Thief of Thieves with Robert Kirkman at Skybound.
Creator-owned thriller Snapshot, is illustrated by Andy's longtime friend and collaborator Jock. The duo also made a movie out of their comic The Losers.
Andy's other work includes Green Arrow: Year One (basis for the hit TV show Arrow), Action Comics, Batman,Hellblazer, Swamp Thing, Adam Strange and Silent Dragon for DC Comics; Daredevil, Hawkeye, Thunderbolts, Shadowland and Six Guns for Marvel; Uncanny for Dynamite; Doctor Who for IDW (available in the UK from Titan Comics); and the FBI thriller Rat Catcher for Vertigo Crime.
You can read most of Andy's work digitally via Comixology.
Andy is from South London but he lives in Lancaster with his wife, two kids and a playstation 4.
Andy Diggle Online
Web: www.andydiggle.com
Twitter: @andydiggle