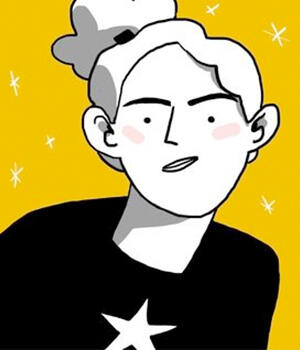 Annabelle Gormand
Annabelle is an illustrator and cartoonist living in Belgium.
She mostly draws books for children such as "S.O.S. forêt en détresse" published by Kilowatt edition, which won an environmental award.
She was also invited to represent Belgian Comics at the universal exhibition in Dubai in 2022.
She is now working on a comic book project about hiking.
Annabelle Gormand Online
Instagram: @gormand.a