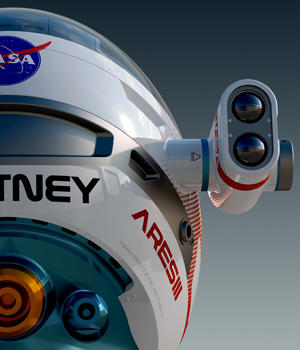 Dan Walker
Dan Walker is a UK based Film and Television Concept Artist.
Describing his role as a combination of Designer and Illustrator, he has created Hero Props and Pre-Production Visuals for some of the most successful franchises of recent years.
With a background in Industrial and Automotive Design, Dan began his career as a Film Concept Artist back in 2003, having been tasked with designing the Tumbler interior for Chris Nolan's Batman Begins.
Since then he's been part of the creative teams behind Star Wars: The Force Awakens, Bladerunner 2049, BBC's Doctor Who, Star Trek Discovery and several of the Marvel and DC CU's, including The Dark Knight and Spiderman: Far from Home.
Recent features that he's contributed to include Fast and Furious 9, Disney's Artemis Fowl and the 7th instalment of the Mission Impossible franchise.
Currently he is working on DC's The Flash.