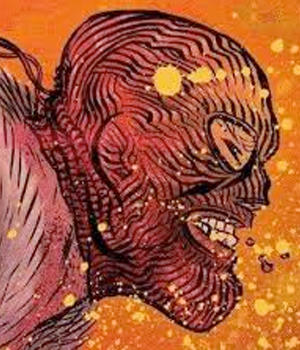 David Rubín
David Rubín is an acclaimed Spanish comic artist.
His first solo graphic novel, El Circo del Desaliento (The Circus of Discouragement), was published in 2005.
In 2008 Rubin published his version of Romeo and Juliet before spending a number of years working for the animation studios Digra Films.
In 2011 and 2012 he published a two part graphic novel, The Hero (an interpretation of the Twelve Labours of Heracles).
Rubin is perhaps best known for his groundbreaking version of Beowulf, created in partnership with scriptwriter Santiago Garcia, in 2013.
David Rubín Online
Web: detripas.blogspot.com
Twitter: @davidrubin
Instagram: @davidrubinm