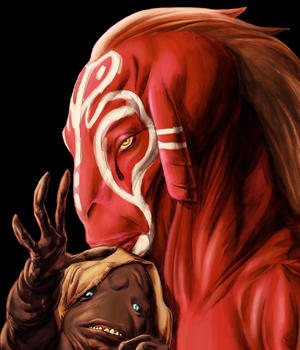 Doug Braithwaite
Award-winning artist Doug Braithwaite is best known for his work on the Punisher, Wolverine, Universe X, Justice, Thor and Journey into Mystery.
He has drawn just about every major comic book character for Marvel and DC Comics.
He co-created the sci-fi noir thriller Storm Dogs with David Hine (Image Comics) and since 2016 his work for Valiant on titles such as Unity, Bloodshot, Imperium and the award-winning X-O Man O' War, have won him critical acclaim.
Currently he is working on Valiant's eagerly awaited title, Incursion.
Doug Braithwaite online
Twitter: @dougbraithwaite
Wikipedia
Facebook