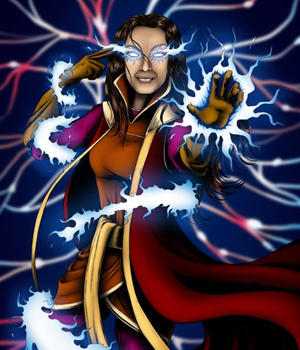 Dr Sarita Robinson
Dr Sarita Robinson (aka Dr Survival) is a Principal Lecturer in Psychology at the University of Central Lancashire (UCLan).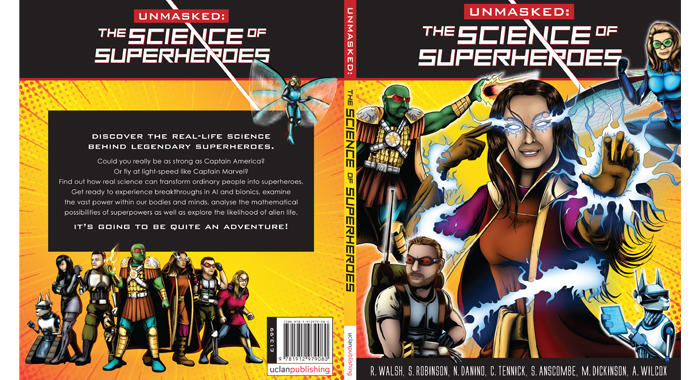 Unmasked: The Science of Superheros
Sarita has spent over 15 years researching people's reactions to disasters.
She focuses on trying to work out why some people are more likely to survive than others in emergency situations (and what we can do to improve our chances of survival).
Sarita has provided training in the psychology of survival to both academic and non-academic audiences. Her work has been quoted in the national press including The Times and Daily Telegraph, and she has appeared on numerous TV programmes, including BBC News.
Sarita is a big Science Fiction fan. Her favourite TV show of all time is Dr Who. She has combined her love of psychology and Dr Who in some exciting projects.
You can read about the Psychology of Dr Who in an article published by the Huffington Post.
Sarita was also excited to have a couple of chapters published in Doctor Who Psychology: A Madman with a Box (available on Amazon).
Sarita has contributed a chapter to the book – "Westworld Psychology: Violent Delights" (available on Amazon, edited by Travis Langley, published 2018) on the psychology of the Westworld TV show.
Sarita has also given talks on How to Survive an Alien Invasion and The Psychology of Surviving the Apocalypse.
Dr Sarita Robinson Online
Web: drsurvival.co.uk
Twitter: @drsurvival