Durk Dehner
Durk Dehner is co-founder of the culturally significant Tom of Finland Foundation.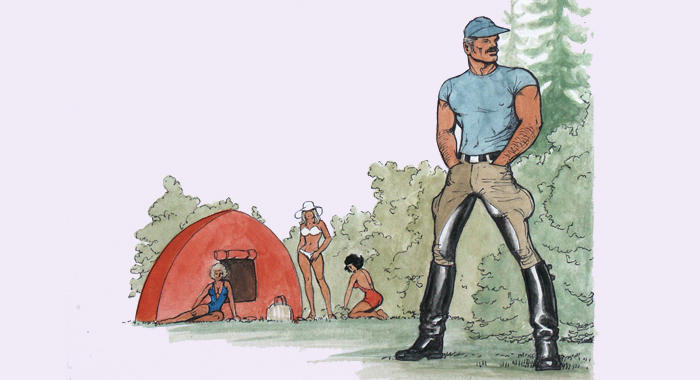 Tom of Finland artwork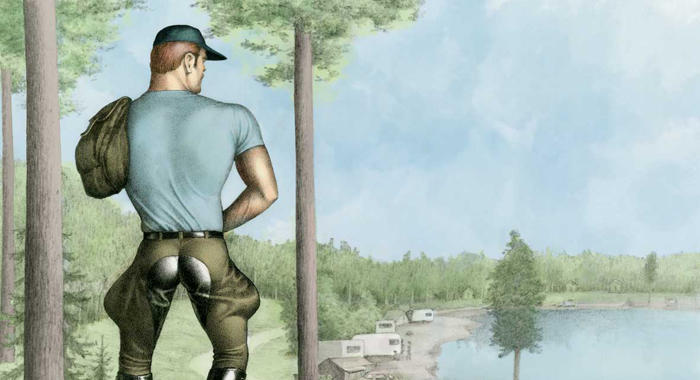 Tom of Finland artwork
Durk's creative background includes film direction, publishing, public relations and marketing, editing and production, photography, art collecting, public speaking, writing and event production
He co-founded the Tom of Finland Foundation with Touko Laaksonen, a.k.a. Tom of Finland, in 1984.
Dedicated to preserving, collecting and exhibiting homoerotic art, the Tom of Finland Foundation is today a registered historic landmark in Los Angeles, California.
The original mission of the foundation was to protect the large collection of Tom of Finland artworks, this mission has since expanded to serve as a erotic art archive, protecting such work from discrimination and destruction, alongside advocating healthier and more tolerant attitudes about sexuality.
Durk Dehner Online
Web: en.wikipedia.org/wiki/Durk_Dehner
Web: www.tomoffinlandfoundation.org
Twitter: @TomsFoundation
Instagram:@tomoffinlandfoundation
Facebook