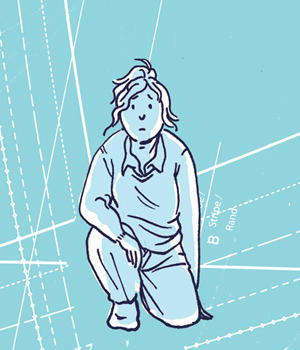 Emmi Nieminen
Emmi Nieminen (b. 1988) is a visual artist (BA), illustrator and comics artist from Tampere, Finland.
Since her debut in 2010 she has published 5 books and participated in several anthologies. She works with themes like miscommunication, cats, family, food and the imperfection of human life.
Nieminen's most recent work, created together with the journalist Johanna Vehkoo, studies the phenomenon of online misogyny and she is currently working on a historical graphic novel together with the writer Jamie E. Rhodes.
Emmi Nieminen Online
Web: emminieminen.wordpress.com
Twitter: @EMNieminen
Facebook
Instagram