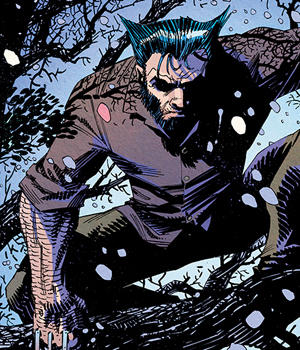 John McCrea
John McCrea has been drawing comics for 30 years - his most famous work is Hitman for DC.
He has also worked on Wolverine, Deadpool, Spider-Man and the Hulk for Marvel , Batman, Catwoman, Wonder Woman and Superman for DC, Mythic for Image comics and Judge Dredd for 2000 AD.
He has just drawn the Uncanny X-Men for Marvel.
John McCrea Online
Web: en.wikipedia.org/wiki/John_McCrea_(comics)
Twitter: @mccreaman