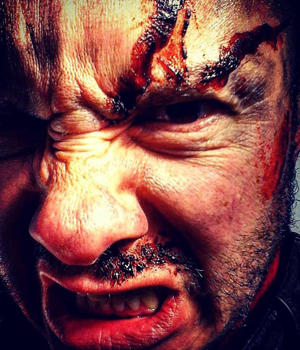 Kurly Tlapoyawa
Kurly Tlapoyawa (The Hardcore Archaeologist) is an author, archaeologist, filmmaker and professional stuntman.
Kurly is a long-time champion of independent filmmaking and is best known for starring in the cult horror film The Stink of Flesh.
His credits include Breaking Bad, Crank 2, Get Shorty, and Sicario.
He co-wrote the book "Direct Your Own Damn Movie" with Troma President and Indie Film legend Lloyd Kaufman, and most recently appeared in the sequel to Sicario "Day of the Soldado."
Kurly Tlapoyawa Online
Web: hcarchy.com
Twitter: @kurlytlapoyawa
Instagram: @kurlytlapoyawa