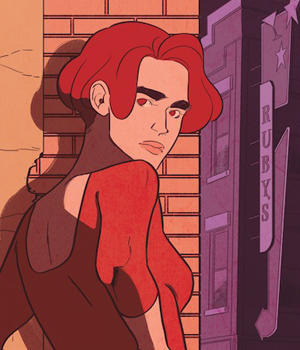 Lee Loughridge
Lee Loughridge is an artist and colourist, possibly best known for his work on DC Comics various Batman Adventures titles.
Most recently, he's been working on the new creator-owned miniseries Ruby Falls, launching this this October from Berger Books, an imprint of US publisher Dark Horse.
He was nominated for the International Horror Guild Award for best illustrated narrative in 2001 for his work on the comic edition of The House on the Borderland, and was also nominated for a Hugo Award for his work on Fables; War and Pieces.
Lee Loughridge Online
Twitter: @leeloughridge
Instagram: @leeloughridge