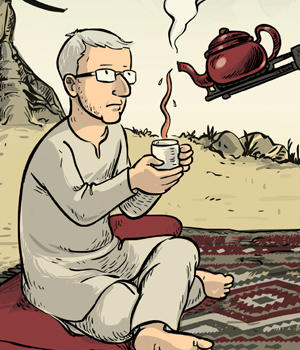 Nicolas Wild
Born in 1977, Nicolas Wild is a former student of the famous illustration studio at the School of Applied Arts and Design in Strasbourg.
Nicolas started creating comics as a co-writer of 'Le vœu de Marc', together with Boulet and Lucie Albon. In this comic book for all ages, he employs a dark humour that had already been revealed in 'Le Bourreau', a series of comic strips published in 2000 .
In 2005, Nicolas accepted a job offer in Afghanistan where he was given the task of drawing an adaptation of the Afghan constitution.
In 2007, he launched 'Kaboul Disco', a comic book series in which he talks about his life as an expat.
The discovery of the Persian world then led him to Iran and in 2014 he completed 'Ainsi se tut Zarathoustra', an eye-opening journey through current events in Iran.
Nicolas Wild Online
Instagram: @niklaous_sauvage
Facebook