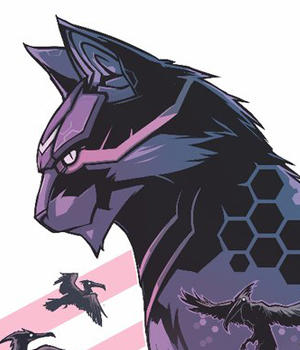 Simon Spurrier
Simon Spurrier is a writer of actual words.
His comic book credits stretch from 2000 AD and Judge Dredd to X-Men Legacy, The Sandman and Star Wars.
His creator owned books include Cry Havoc, Angelic and Eisner Nominee The Spire.
He's published several prose novels, the latest being Contract and A Serpent Uncoiled.
His absurdist-noir novella Unusual Concentrations was shortlisted for the Shirley Jackson award and is available online.
He is currently working on new television and comic book projects.
He lives in the south of Britain and normally isn't very good at writing about himself in the third person, but I think this time I'm actually doing pretty well.
Simon Spurrier Online
Web: simonspurrier.co.uk
Twitter: @sispurrier