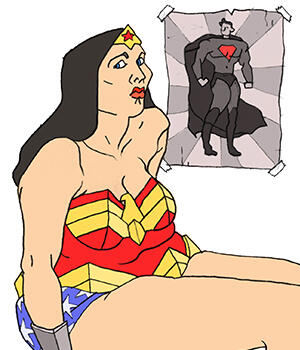 Štěpánka Jislová
Štěpánka Jislová (1992) is a Czech comics author and illustrator.
She has completed eight graphic novels so far, ranging from ironic superhero dystopias like this year's SUPRO (Crew publishing) to personal autobiographical testimonies, like Hairless or Matter of Heart (both Paseka publishing).
She is the co-founder of Komiksodějky, the Czech branch of Laydeez do Comics.
During the short instances when comics lets her out of its grasp, she does yoga, hikes and dreams of living in the woods.
Štěpánka Jislová Online
Web: www.jislova.com
Instagram: @jislovka
Facebook: @stepanka.jislova.art