Saturday, October 6, 2018 - 09:00
6 October – 12 November, Kendal Museum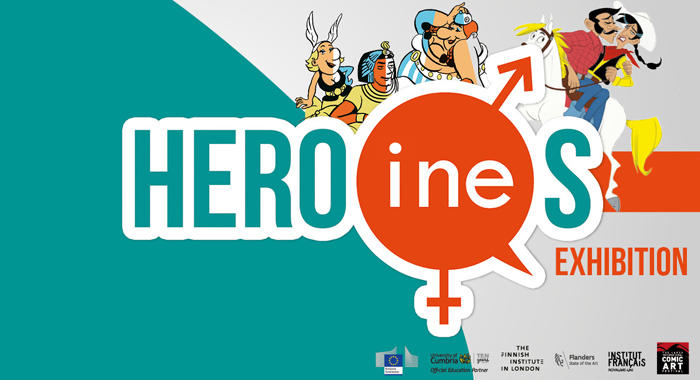 Hero(ine)s - an international exhibition reimagining comic heroes in their female form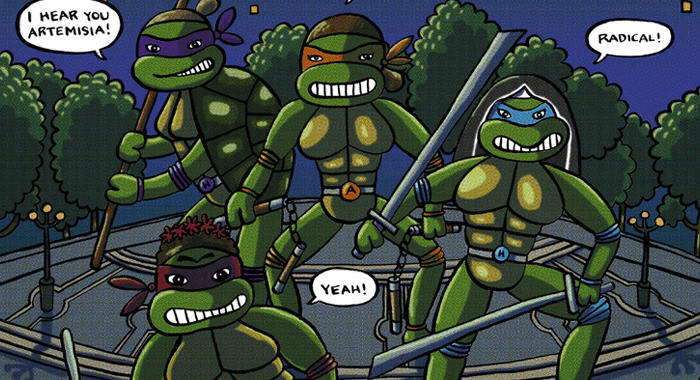 Female Mutant Ninja Turtles artwork for Hero(ine)s by Kaisa Leka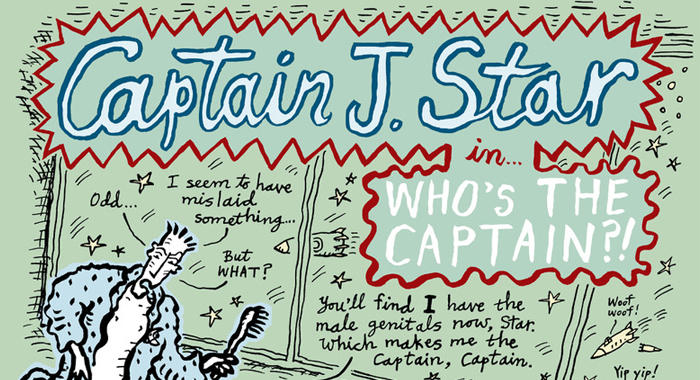 Artwork for Hero(ine)s by Steven Appleby
6 October – 12 November
Kendal Museum
Usual opening times (small admission charge applies)
FREE during festival : Friday 12 - Sunday 14 October 11.00am - 5.00pm
Introducing Hero(ine)s - an international collaboration and comic art exhibition focusing on gender and comics.
Being a comic hero has traditionally been the dominion of the male. This is about to be challenged through a new exhibition called 'Hero(ine)s' featuring iconic comic heroes re-interpreted and reimagined in their female form.
The exhibition features more than twenty original artworks where comic artists have been challenged to reinvent their chosen male superhero in female form and contribute a narrative to explain their choice of heroine and their perceptions of how women are represented in the comic genre.
Meet J C Deveney, the curator, in the gallery Saturday 4.00pm - 5.00pm, Sunday noon - 1.00pm