Sunday, 1 October, 2023 - 10:15
Four brilliant cartoonists battle it out on stage to see who can be the fastest, funniest or even the weirdest.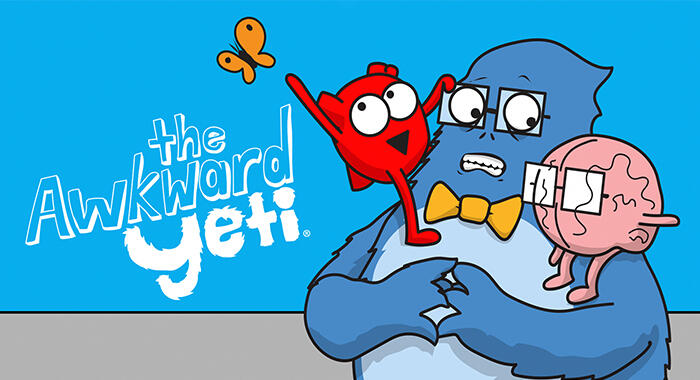 The Awkward Yeti artwork by Nick Seluk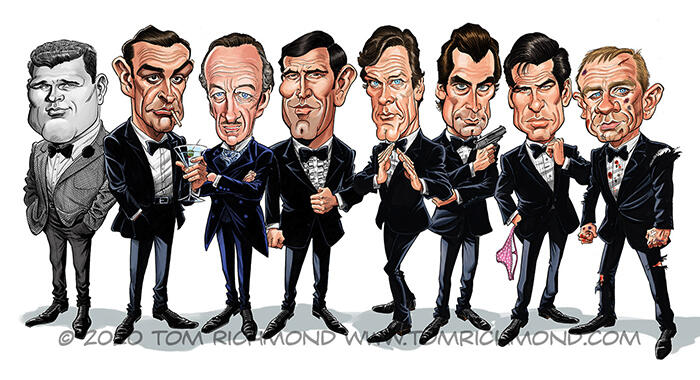 Artwork by Tom Richmond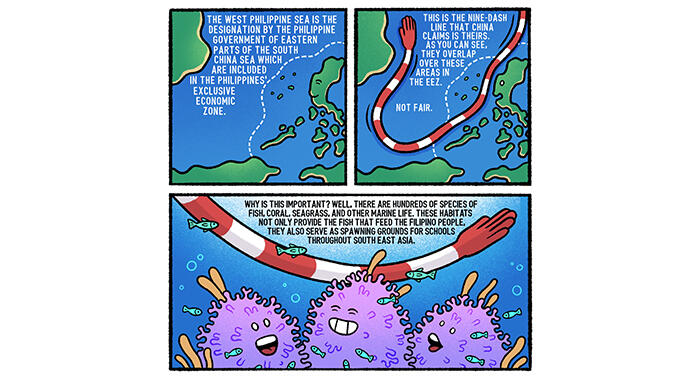 Artwork by Kevin Raymundo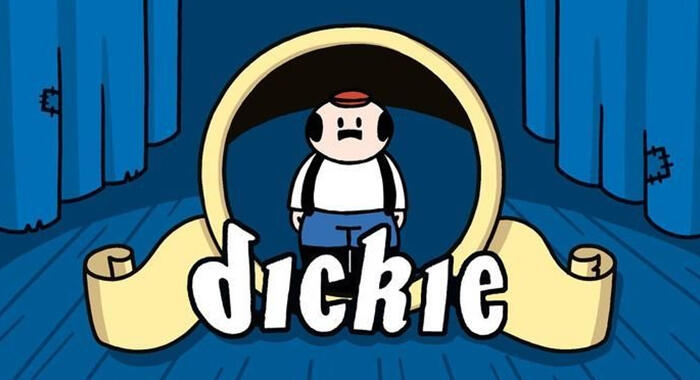 Dickie artwork by Pieter de Poortere
Sunday 1 October
Old Laundry Theatre
10.15am-11.15am
Join Tom Richmond (USA), Kevin Raymundo (Philippines), Nick Seluk (USA) and Pieter de Poortere (Belgium) as we ask them to do a lot of very silly things for your entertainment.
Hosted by Bill Morrison.