Saturday, October 13, 2018 - 10:00
Exclusive participatory workshop!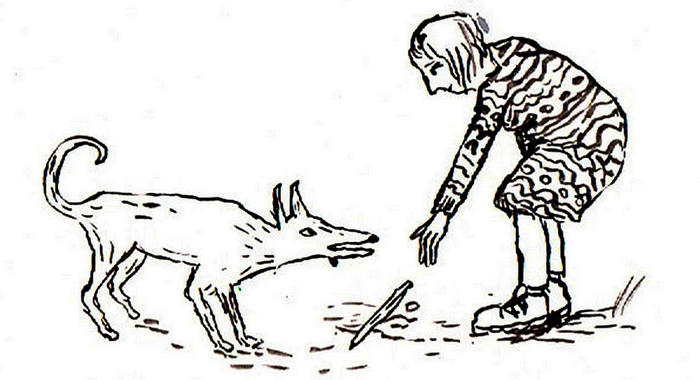 Kendal Library
Saturday 13 October, 10.00am - 11.30am
FREE
Work with Ottilie Hainsworth, author of the fabulous 'Talking to Gina', to create your own peculiar creature or daemon (animal spirit guide), using a mixture of collage, drawing and writing.
You will then draw a cartoon of your adventures together.
For 7-12 years (children up to 9 must be accompanied by an adult).
All workshops are limited number, first come, first served.
There'll be additional creative comics activities in the library on Saturday 13 October, 10am  4pm,  for children of all ages