Sunday, 16 October, 2022 - 13:30
In this delightful graphic novel, Lucie Arnoux chronicles her adventures around the world.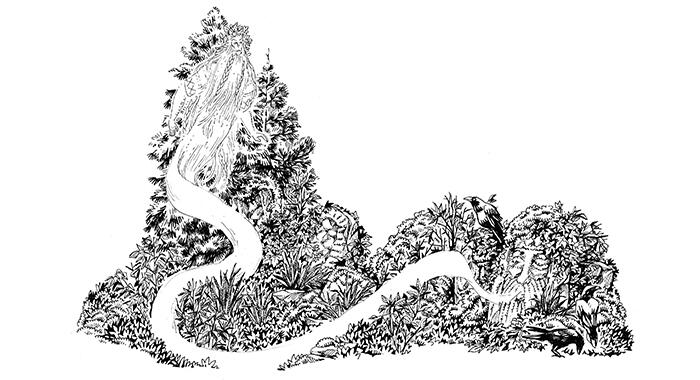 Artwork by Lucie Arnoux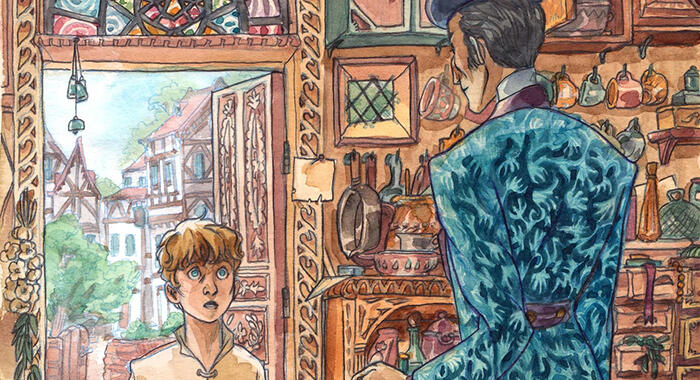 Artwork by Lucie Arnoux
Sunday 16 October
1.30 - 2.10pm
@ Lake District Boat Club on Glebe Road
Growing up in Marseille as a misfit with a passion for drawing, she decided to settle in London to pursue her dream career as a comics writer.
'Je Ne Sais Quoi' shows us London through the eyes of a mischievous and clear-sighted young French woman, the joys and pains of being an outsider and, ultimately, how to live life to its fullest.
A compulsive sketcher, Lucie has tried her hands at all sorts of painterly things.
Designing theatre backdrops and prop painting with Olivier award-winning designer Tim Bird, live sketching as artist-in-residence for Sidmouth Folkweek, Womad and the Rose Theatre, illustrating comics and children's books published internationally.
Presented by Matt Sowerby.