Saturday, 30 September, 2023 - 21:00
Do not miss your chance to be quizzed by Queen of The Chase... Jenny Ryan!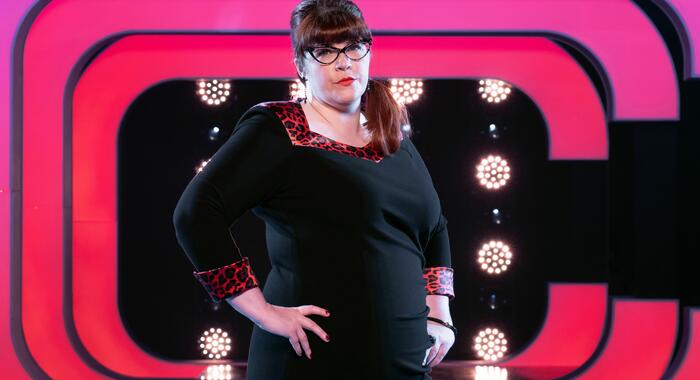 Join Jenny Ryan - Queen of The Chase - for pub quiz fun!
Saturday 30 September
The (Comics) Arts Bar
9.00-10.00pm
Join quizzer, singer and TV personality extraordinaire Jenny 'The Vixen' Ryan for a soirée of quizzicality, as she hosts our very own Saturday night pub quiz in Bowness.
So get some friends together, or even join in by yourself if you think you're hard (or brainy) enough!
The rounds will cover a variety of topics, but this being LICAF there will naturally be one on comics.
We can promise great prizes, great fun and at the very least a free pencil.