Sunday, 16 October, 2022 - 13:30
Mick McMahon in conversation with Jörg Tittel about gaming and their exciting new collaboration!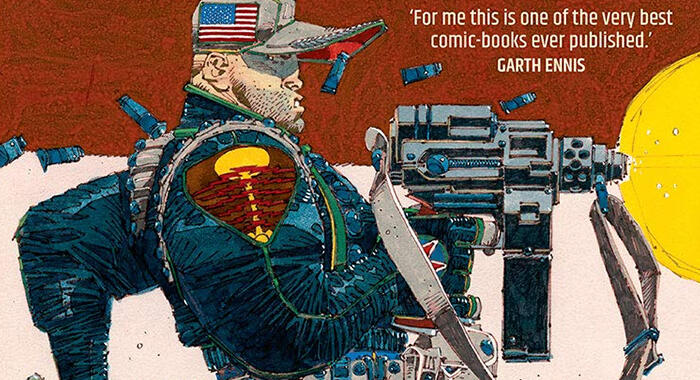 The Last American artwork by Mick McMahon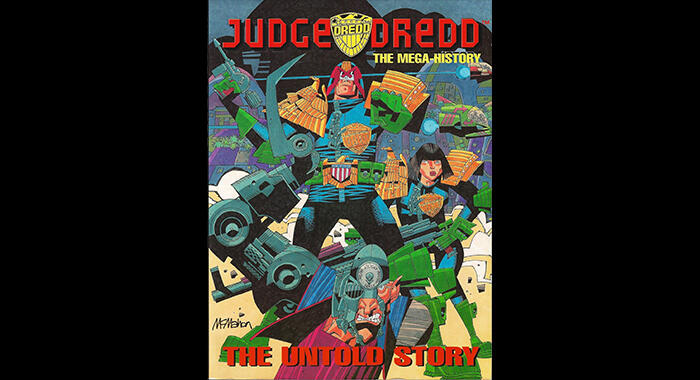 Judge Dredd - The Mega-History by Mick McMahon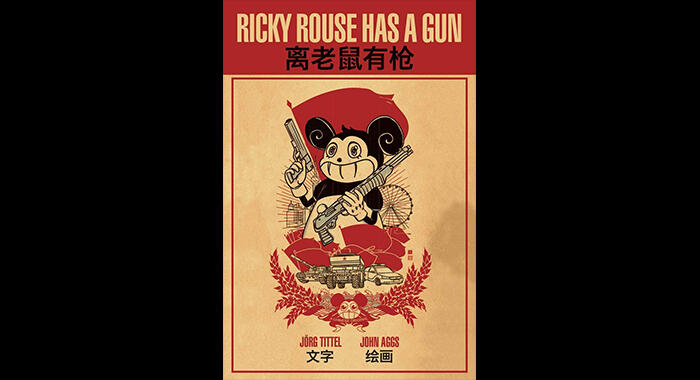 Ricky Rouse Has a Gun by Jörg Tittel
Sunday 16 October
1.30 - 2.30pm
Old Laundry Theatre
In the world of comics, Mick McMahon ('Judge Dredd', 'Slaine', 'The Last American') certainly needs no introduction, but few people know about Mick's love for videogames and the fact that he's worked on several in the past, for good and for bad.
In conversation with writer and director Jörg Tittel ('Ricky Rouse Has a Gun', 'The White King') and developer Wolf & Wood's Ryan Bousfield ('The Exorcist: Legion VR'), Mick will talk about his life and work with games – and give the Lakes crowd a look at 'The Last Worker', their award-winning collaboration coming to VR, consoles and PC this fall.