Sunday, October 14, 2018 - 12:30
This critically-acclaimed series first emerged in 2014. Since then, publisher Diamondsteel Comics has received award nominations for Arts and Culture, Best British Comic and What's On Book Of The Year among others.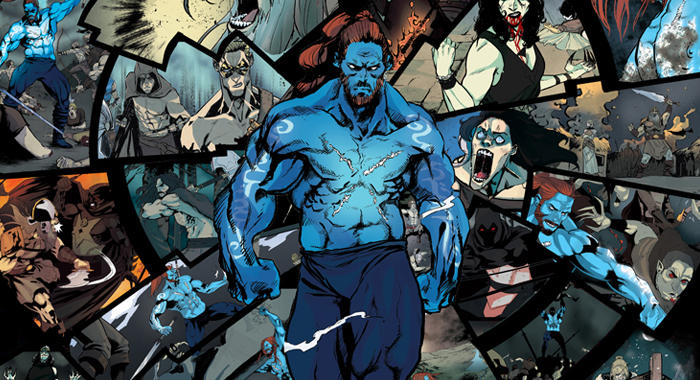 Saltire artwork by John Ferguson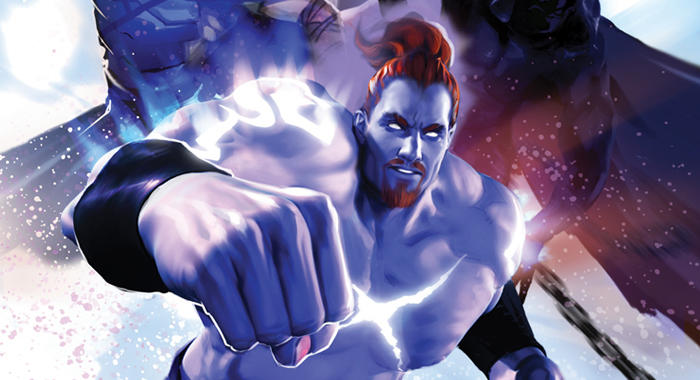 Saltire artwork by John Ferguson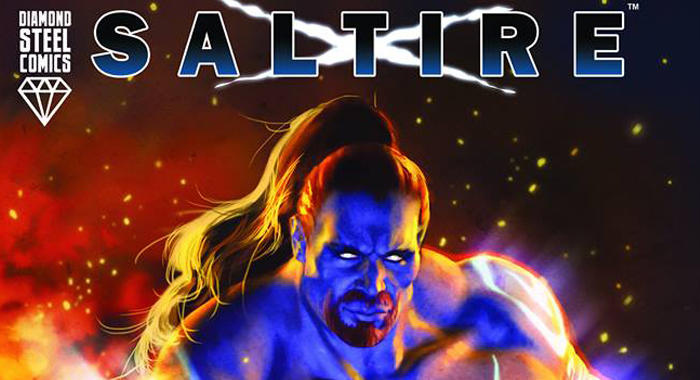 Saltire Book 1 artwork by John Ferguson
Presentation
Sunday, 14 October, 12.30pm – 1.30pm
CCT Chamber
The series centres around Scotland's first comic book superhero, while the dark and gritty world of the main character is a pseudo-history of the country and its mythology.
Phil Vaughan, Senior Lecturer in Comic Studies at the University of Dundee and accomplished game designer, comic artist and consultant on this project, will discuss the rise of Saltire and the politics of national identity with its creator and author, John Ferguson.