Sunday, October 14, 2018 - 13:15
Kaisa Leka is an award-winning Finnish comics artist, campaigner and adventurer.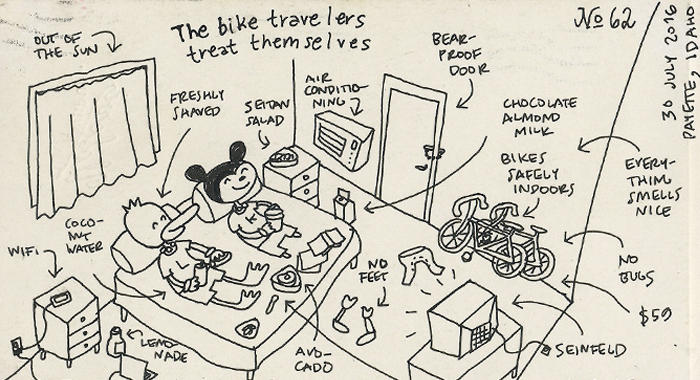 Artwork by Kaisa Leka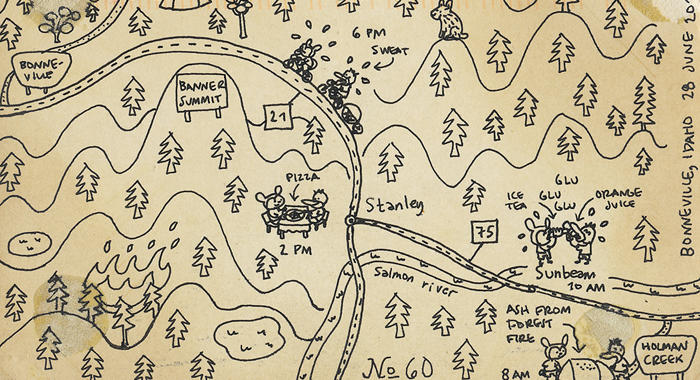 Artwork by Kaisa Leka
Presentation
Sunday, 14 October, 1.15pm – 2.00pm
Brewery Arts Centre, Studio Theatre
Together with her partner, Christoffer Leka, she published autobiographical books about the nature of being.
When she's not drawing she's usually exploring the world on a bike, but the two aren't mutually exclusive.
Hosted by Dr Mel Gibson.