Sunday, October 14, 2018 - 12:30
Zombies (the undead not the cocktail) come in many shapes and sizes and have appeared in a wide range of comics, from Marvel Zombies to The Walking Dead.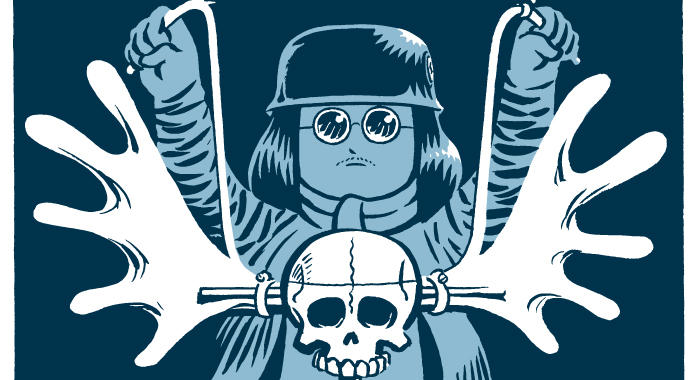 Artwork by Petteri Tikkanen
Artwork by Luke McGarry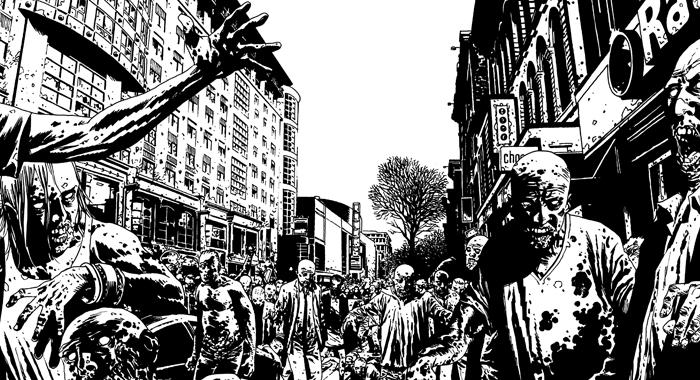 The Walking Dead artwork by Charlie Adlard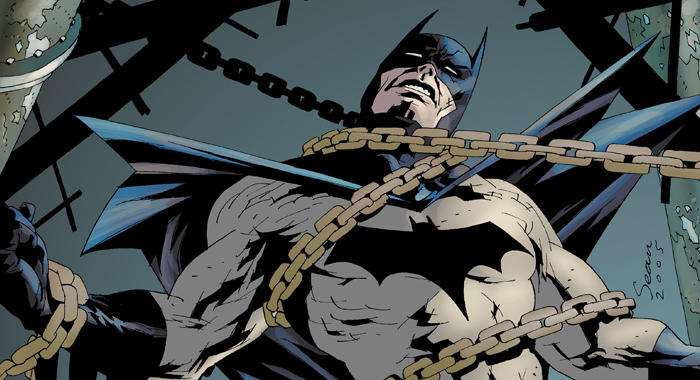 Artwork by Sean Phillips
Live Draw
Sunday, 14 October, 12.30pm – 1.45pm
Brewery Arts Centre, Main Theatre
Four fantastic artists come together to celebrate the art of the undead in our ever-popular Big Live Draw.
Featuring Petteri Tikkanen (Finland), Luke McGarry (USA), Sean Phillips (UK) and Charlie Adlard (UK) and hosted by Chris Thompson.