Saturday, 15 October, 2022 - 10:00
To celebrate our tenth free family zone, recently re-christened Little LICAF, we have invited one of our festival favourites and his dedicated family to host a special free space for under 12s for the whole weekend.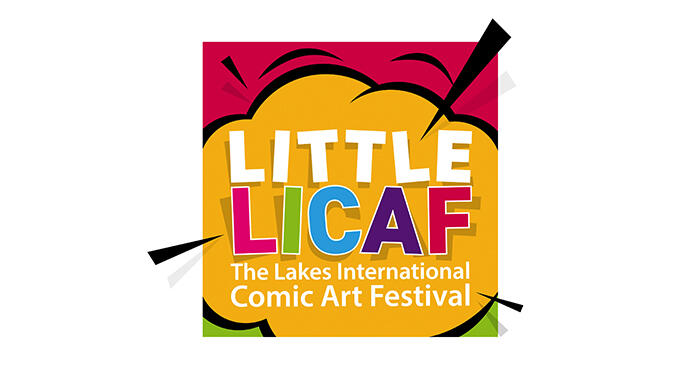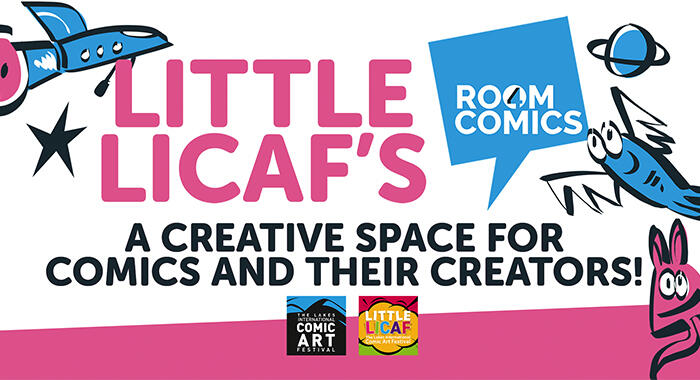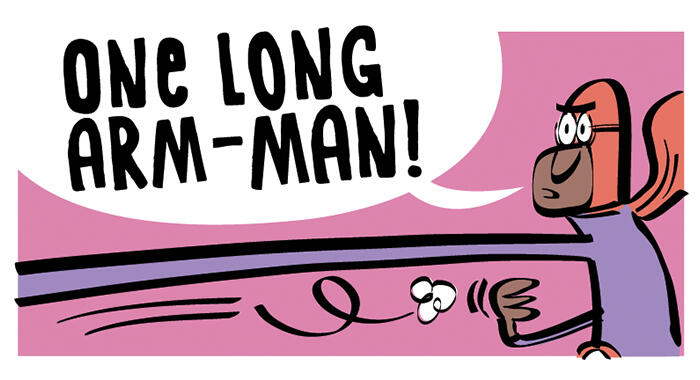 One Long Arm Man artwork by Marc Jackson
Minions Golf artwork by Steve McGarry
Space Elain artwork by Kev F Sutherland
Star Wars artwork by Tom Richmond
Artwork by Petteri Tikkanen
Giant - artwork by Mollie Ray
Sad Chewie artwork by Luke McGarry
Saturday 15 October 10am - 5pm
The Jackson Four (Marc, Jane, Nancy and Florence) will welcome you into their fabulous Marc-ee and reveal the incredible and spectacular talents of our youngest participants.
Featuring some of the biggest names in comics and animation and led by the host and hostesses with the most and mostesses (!) Little LICAF will offer a rolling programme of creative workshops, drawing challenges, badge-making and more…
Featured artists include Charlie Adlard (Walking Dead), Steve McGarry (Minions), Tom Richmond, Kev F Sutherland, Mollie Ray, Luke McGarry, Petteri Tikkanen… and Marc Jackson of course!
There'll be other family activities on site and it's all free!
Kev F Sutherland is also exhibiting in the Lakeview Comics Marketplace - so you can catch him there too!
Little LICAF Listing Saturday 15 October
>> 10am Saturday - Kev F Sutherland
>> 11am Saturday - Steve McGarry
>> Noon Saturday - Tom Richmond
>> 1 pm Saturday - Mollie Ray
>> 2pm Saturday - Luke McGarry
>> 3pm Saturday - Petteri Tikkanen
>> 4pm Saturday - Marc Jackson