Sunday, 1 October, 2023 - 11:00
Spend a relaxed Sunday morning; enjoy a cuppa and meet some of Europe's most talented, emerging comic artists; featured in this year's exhibition, Living Together, created by Comic Art Europe.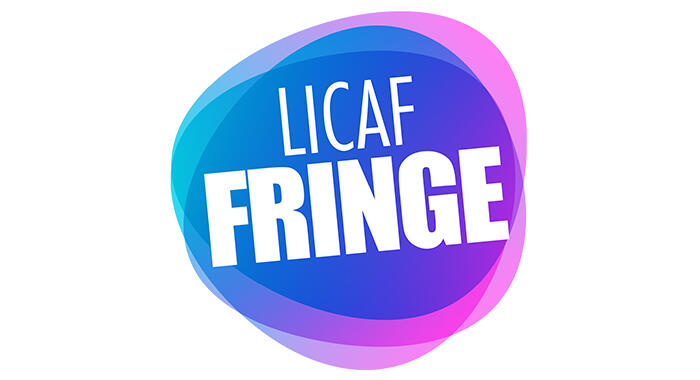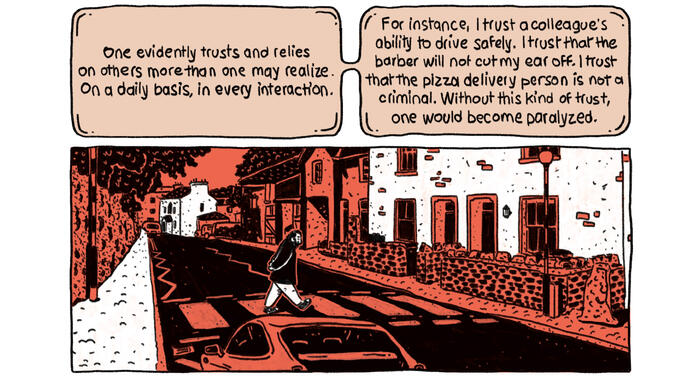 Artwork from The Philosopher by Bernard Hage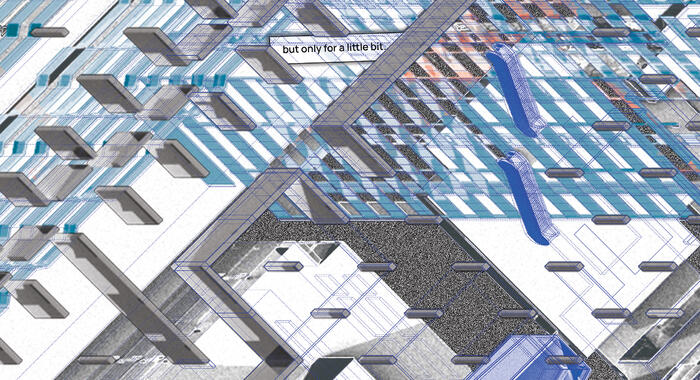 Artwork by Eva Pavlič
Artwork by James Albon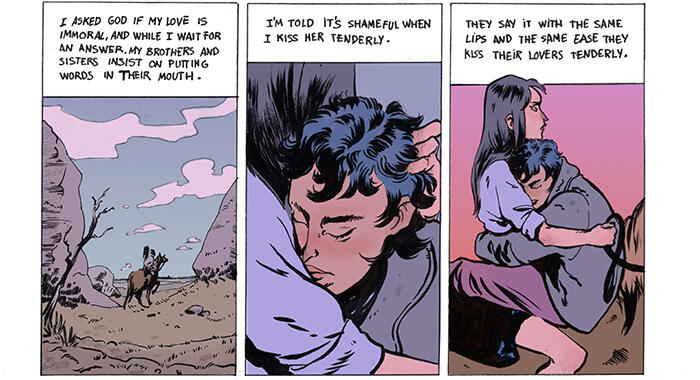 Artwork by Silvia L. Ballart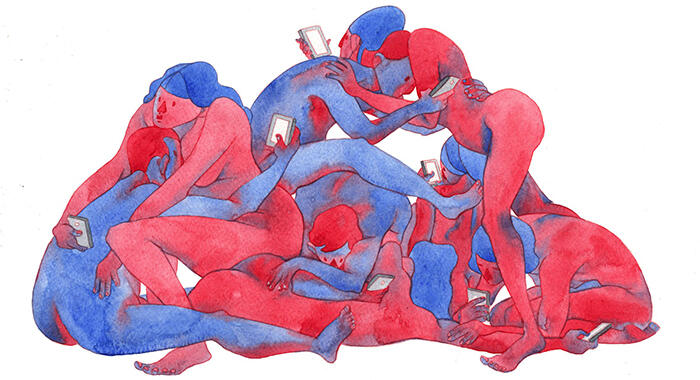 Artwork by Štěpánka Jislová
Sunday 1 October
11am-noon
@ The (Comics) Arts Bar
There will be a chance to hear about their projects and explore their work.
The artists and their projects are...
Bernard Hage (Lebanon) - The Philosopher
Eva Pavlič (Slovenia) - Floors
James Albon (UK) - Love Languages
Silvia L. Ballart (Spain) - The Hermit
Štěpánka Jislová (Czech Republic) - Invisible Shade
In partnership with Comic Art Europe