Sunday, 1 October, 2023 - 14:00
We're excited to focus on the work of two Lucies.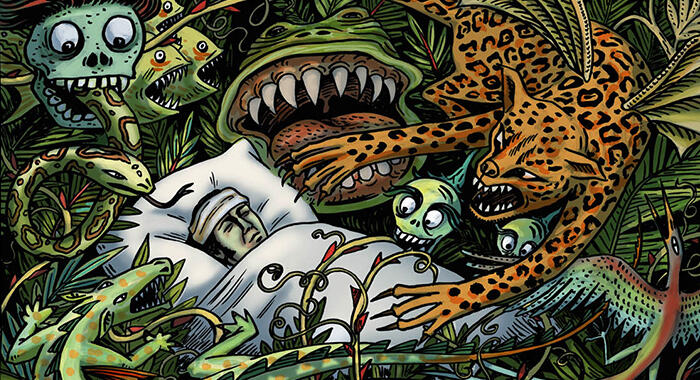 Artwork by Lucie Lomová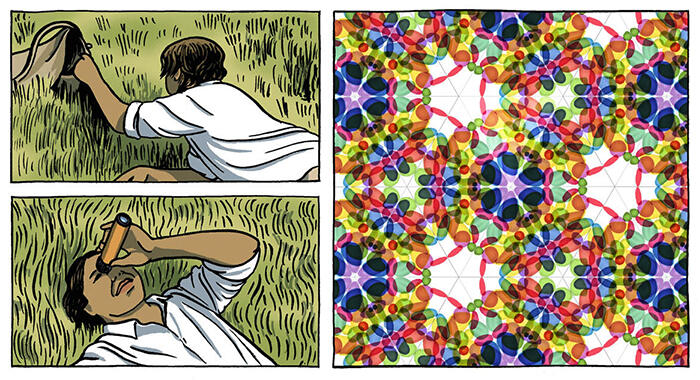 Artwork by Lucie Lomová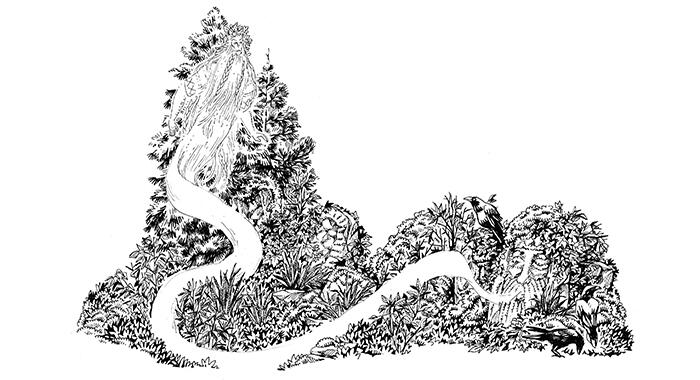 Artwork by Lucie Arnoux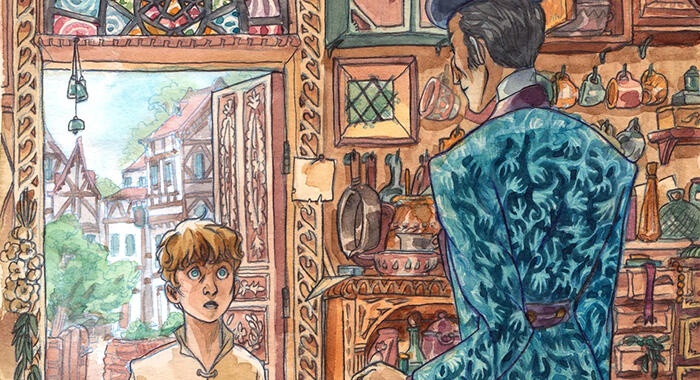 Artwork by Lucie Arnoux
Sunday 1 October
Comic Book Central
2.00-3.00pm
They don't know each other yet and they don't have much in common, as far as we know, apart from their name and its spelling!
Originally from France Lucie Arnoux burst onto the comics scene in 2022 with her first long-form autobiographical comic, 'Je Ne Sais Quoi', and is now working on a range of projects including the 8th volume of Enola Holmes and illustrating a tabletop fantasy, Stone Top.
Lucie Lomová from the Czech Republic is one of the country's most celebrated artists winning the Muriel Award for Best Czech Graphic Novel in 2022.
At LICAF she will showcase her bestselling 'Savages' now released in English.
Hosted by Dr Harriet Earle.