Sunday, October 13, 2019 - 14:15
Join John McShane for a totally unmissable Sunday live draw with two incredible comic artists!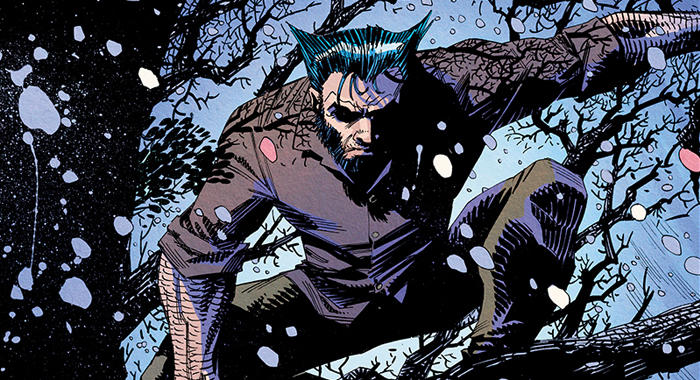 Wolverine artwork by John McCrea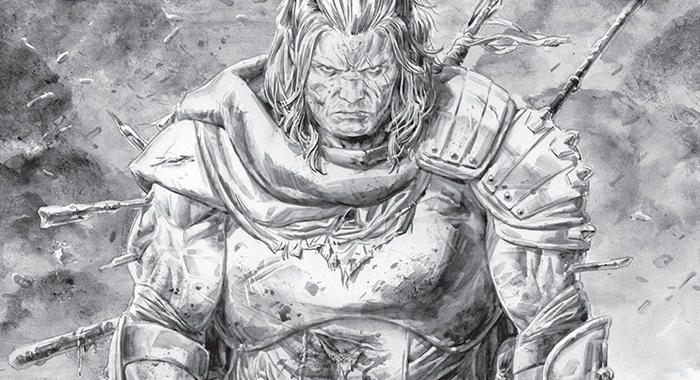 Incursion artwork by Doug Braithwaite
Live draw
Sunday 13 October, 2.15-3.15pm
BAC Screen One
// Doug Braithwaite
Award-winning artist Doug Braithwaite is best known for his work on the Punisher, Wolverine, Universe X, Justice, Thor and Journey into Mystery and has drawn just about every major comic book character for Marvel and DC Comics. He co-created the sci-fi noir thriller, Storm Dogs, with David Hine (Image Comics) and, since 2016, his work for Valiant on titles such as Unity, Bloodshot, Imperium and the award-winning X-O Manowar have won him critical acclaim. He is currently working on Valiant's eagerly awaited title, Incursion.
// John McCrea
John McCrea has been drawing comics for 30 years. His most famous work is Hitman for DC, but his many other credits include, recently, Uncanny X-Men, for Marvel, in addition to work on Wolverine, Deadpool, Spider-Man and the Hulk; Batman, Catwoman, Wonder Woman and Superman for DC; Mythic for Image Comics; and 'Judge Dredd' for 2000AD.
John McShane hosts this very special live draw.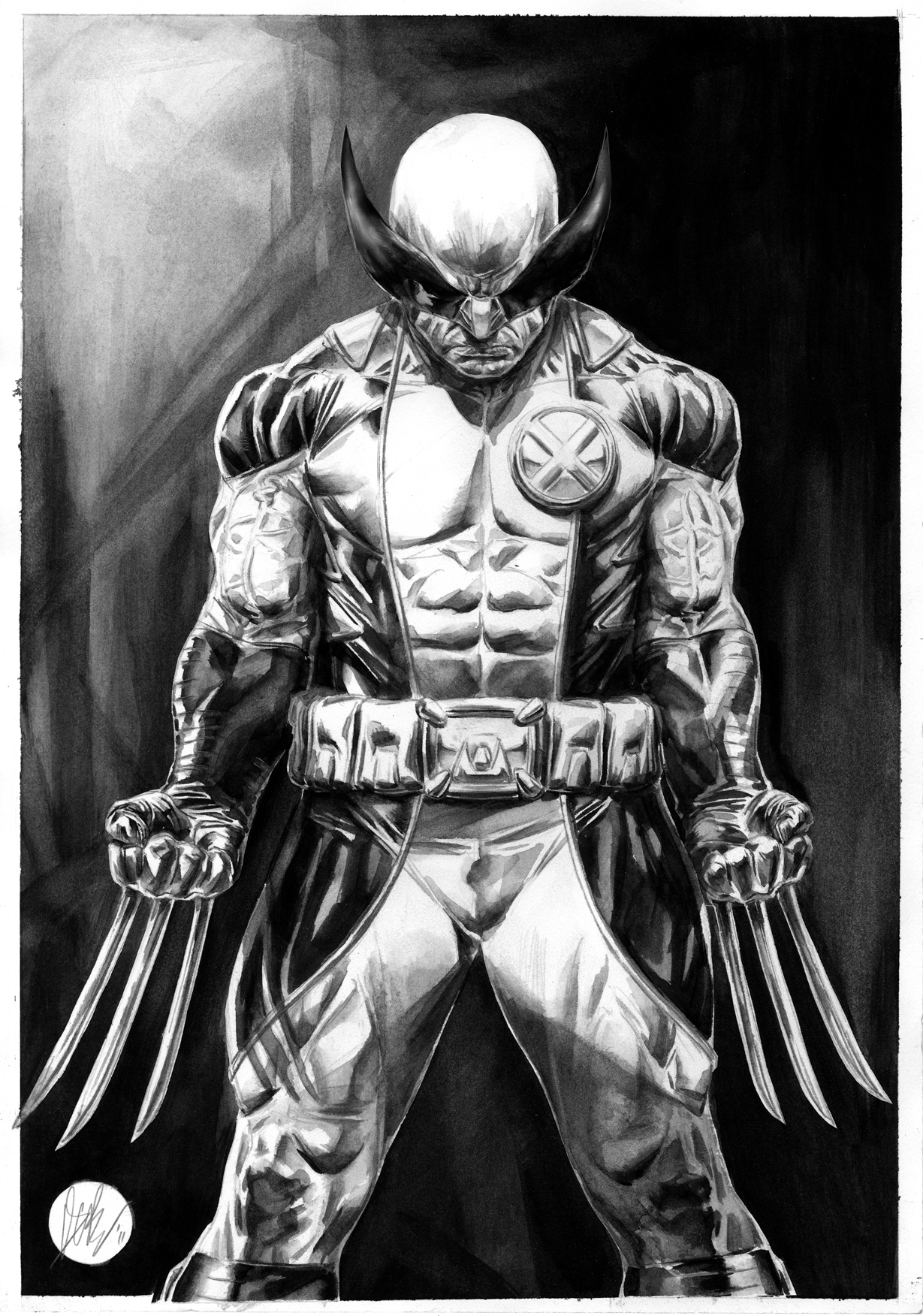 Artwork by Doug Braithwaite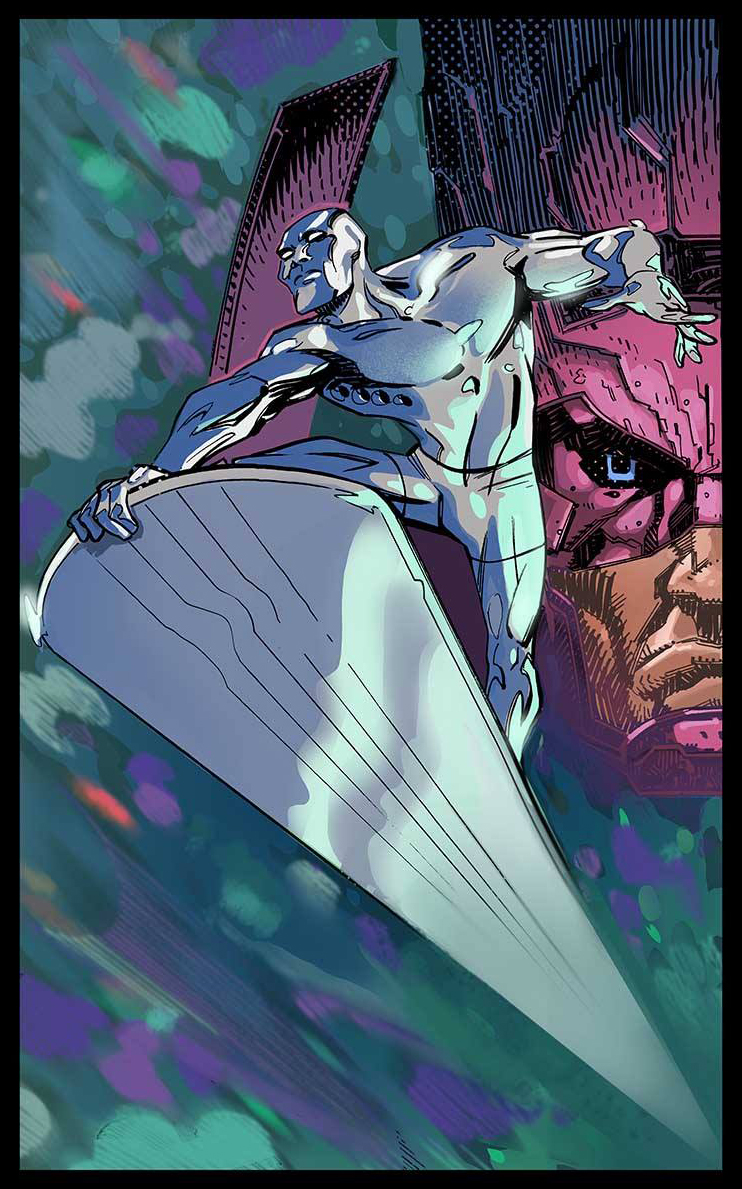 Artwork by John McCrea