Saturday, October 12, 2019 - 12:15
A highlight of the festival weekend sees two maestro comic artists, Staz Johnson and Declan Shalvey, in an unmissable live draw hosted by Alex Fitch.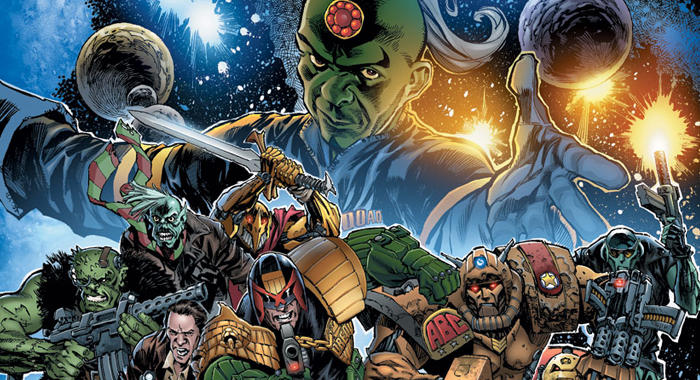 Artwork by Staz Johnson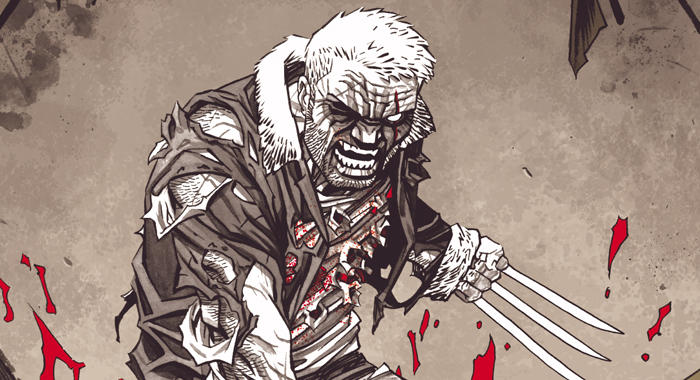 Wolverine artwork by Declan Shalvey
Live Draw
Saturday 12 October, 12.15-1.15pm
BAC Screen One
Declan Shalvey is an artist/writer from Ireland. Over his career he has illustrated hit titles such as 'Moon Knight', Deadpool, All Star Batman and Return Of Wolverine. More recently he has been the writer of projects such as Deadpool vs Old Man Logan, James Bond: M and his original graphic novel, Savage Town. A prolific cover artist, Declan continues to illustrate the critically acclaimed graphic novel series Injection with writer Warren Ellis for Image Comics.
A professional comic artist for more than 30 years, Staz Johnson has worked for most of the main comic publishers in the UK and United States. Throughout the 1990s and early 2000s, he worked mostly for DC & Marvel. During this period his credits included Spider-Man, Batman, Catwoman, Robin, Wolverine, Avengers, X­-Men and Deadpool. In recent years he has worked on multiple 'Judge Dredd' stories for 2000AD, Vikings for Titan Comics and more.
Hosted by Alex Fitch.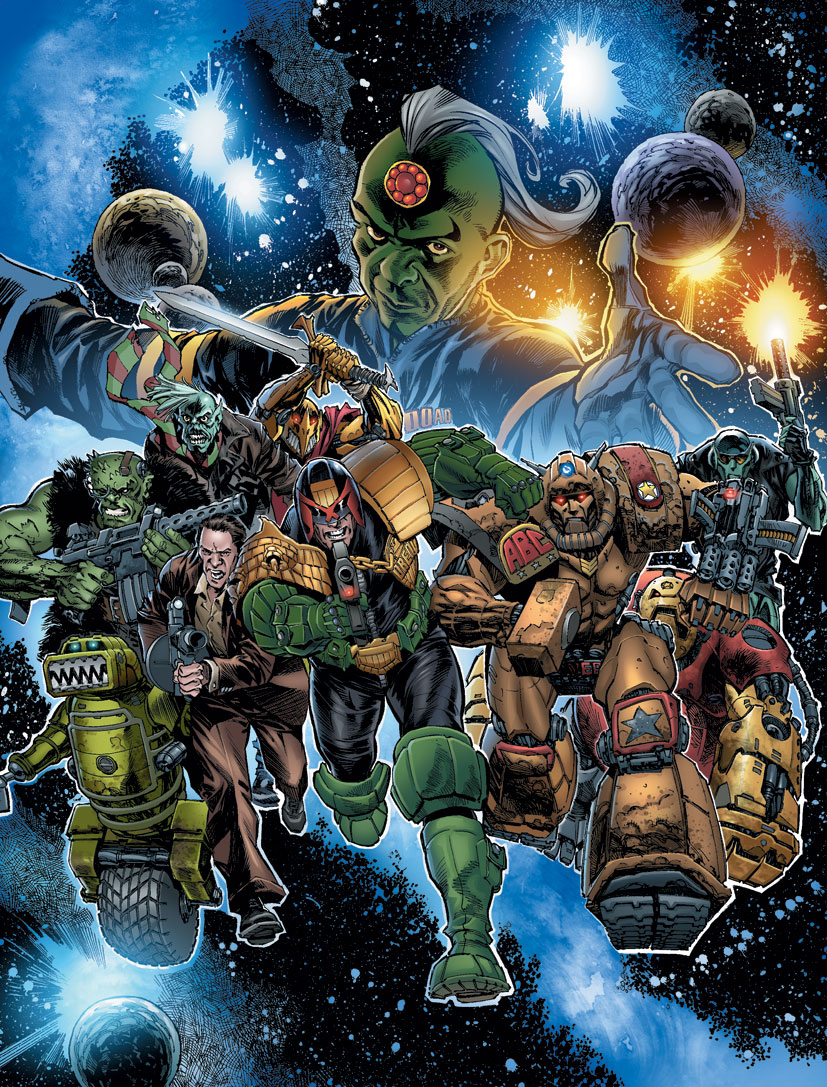 Artwork by Staz Johnson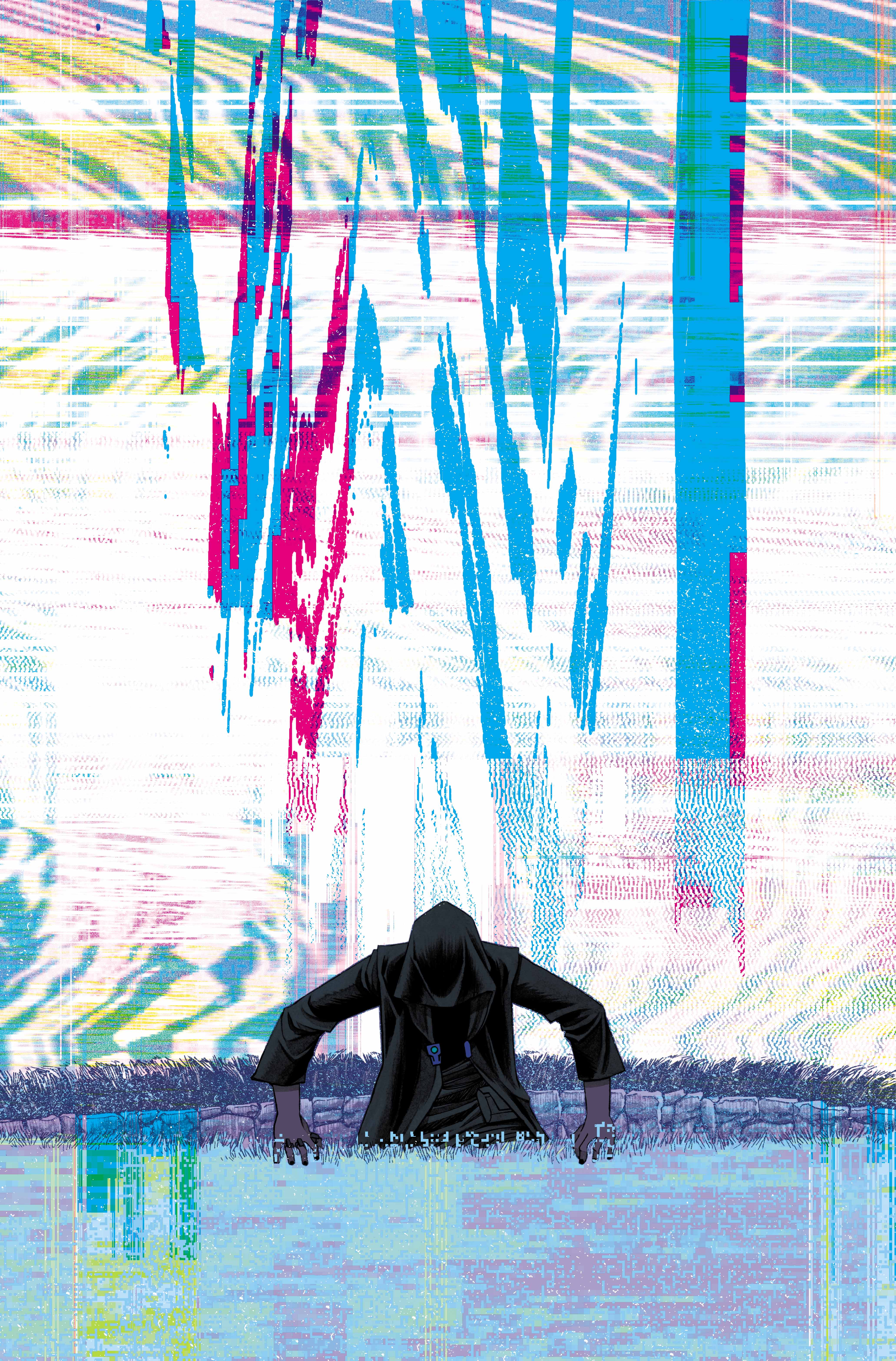 Artwork by Declan Shalvey