Sunday, 1 October, 2023 - 15:30
Real aliens don't look all that exciting: just little green men with bald heads. But with the power of unfettered imagination, aliens, spaceships and distant worlds can be things of insane wonder.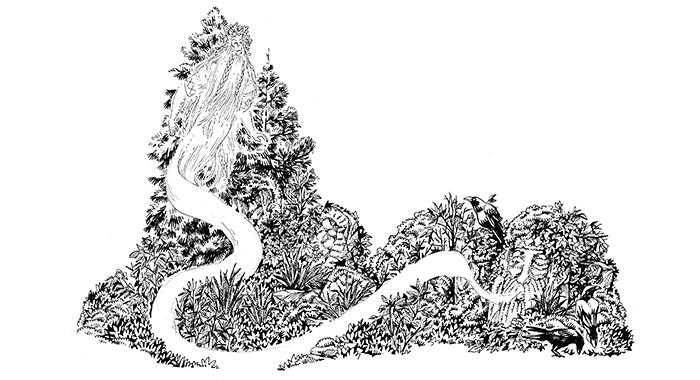 Stonetop artwork by Lucie Arnoux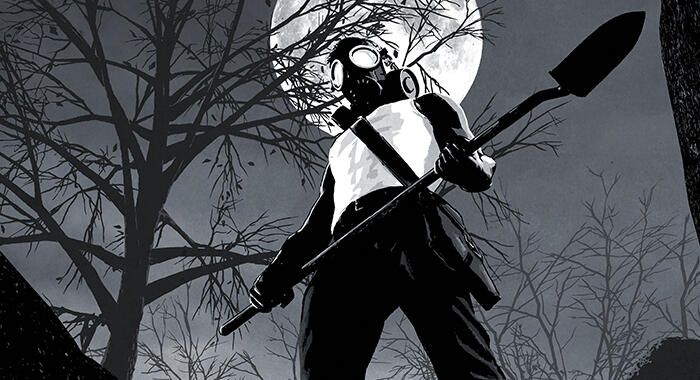 Black Magic artwork by Michael Lark
Artwork by Eva Pavlič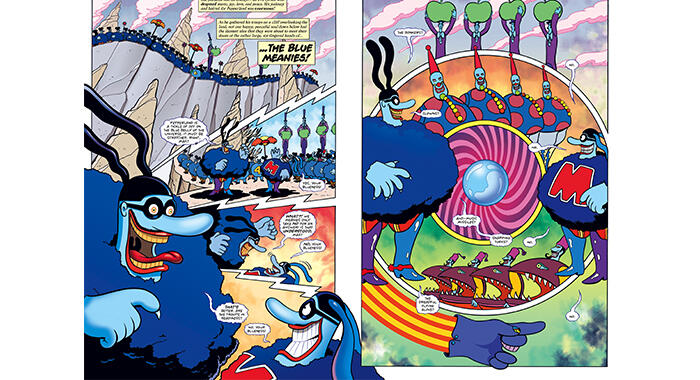 Artwork from Yellow Submarine by Bill Morrison
Sunday 1 October
Old Laundry Theatre
3.30-4.30pm
That's where YOU beam in!
Can you design an alien?
You'll need to think of a name for them, describe what they look like, where they come from and what extraterrestrial powers they have.
If you want, you could design an alien planet, a spaceship or even a humble amoeba (as long as it's an alien one).
You can be as funny, as wild or as deadly serious as you like.
Simply fill in our online form below with your ideas!
The best eight will be drawn live to your exact specifications by world-renowned comic artists before your very eyes at the festival.
Starring Lucie Arnoux (France), Michael Lark (USA), Eva Pavlič (Slovenia) and Bill Morrison (USA).
Hosted by Peter Kessler.
Make Your Own Alien form